I heard the words coffee and beer and got here as soon as I could! Something need doing?
I missed this comment earlier

maybe try some belgium beer
you know where they make the real beer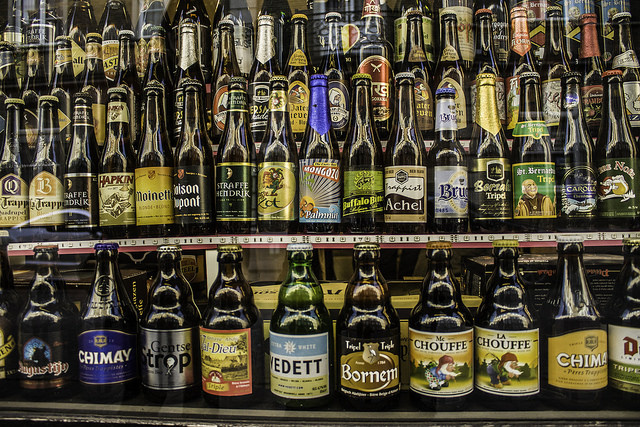 Thread needs lemon cakes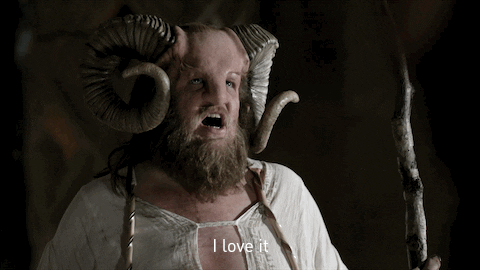 Its a little concerning we think the dev team are all raging alcoholics. Do they really need a drink every day to deal with us?
I think you might be the only one inferring that
. The rest of us might just be trying to appeal to tastes.
Ooohh so that's why they conquered everybody.

Hehe, more just banter… though I know if I were in their shoes, I'd need something - part of the reason I'm so grateful to devs for my games is I can't imagine handling a job like that myself, between dealing with crunch, players, and all.

And truly, if I could I would like to buy 'em a round, they've earned it for sure!

Yep, was thinking that too!!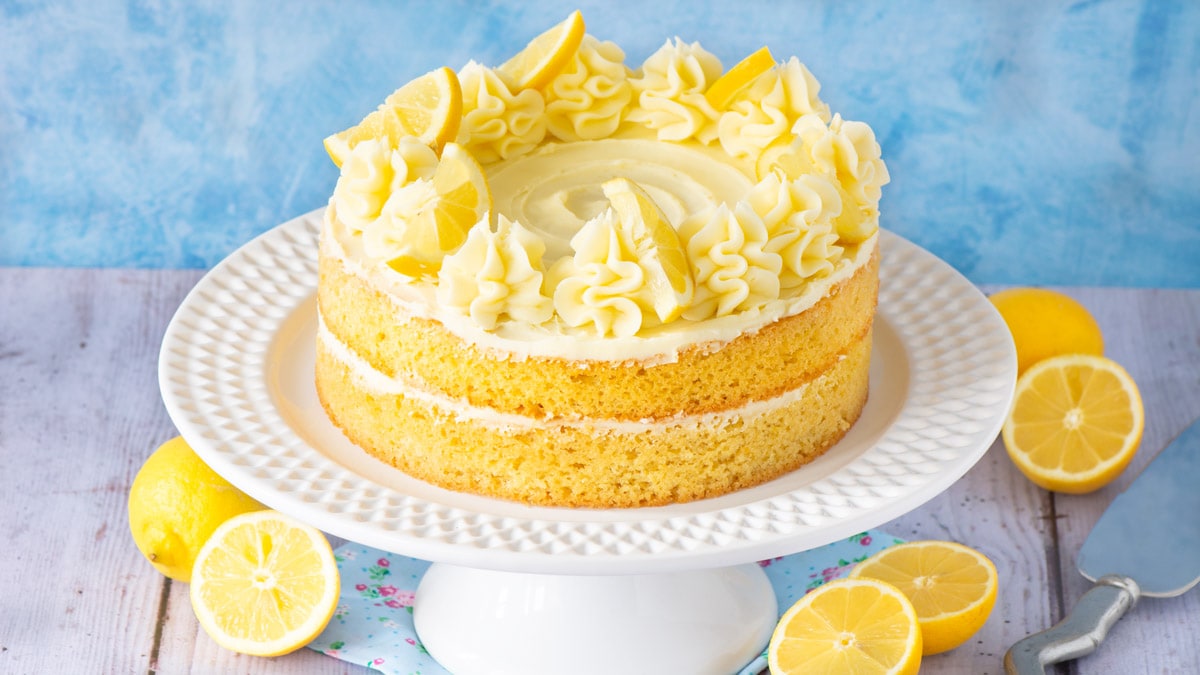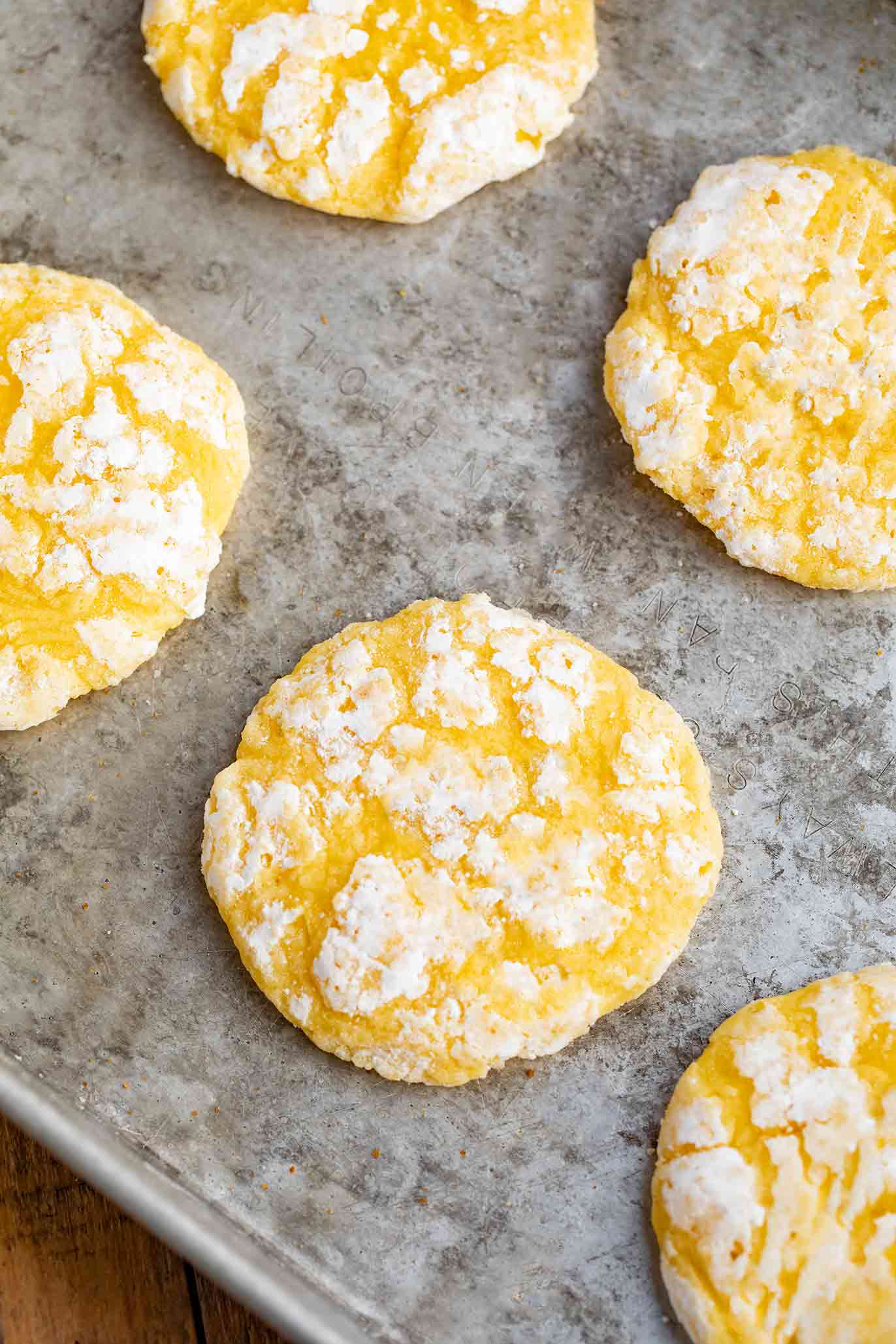 Lemon cookies for me and @BabyCookie
Have you met us??
True… "need" was the wrong word.
Every day with us is a celebration!!!
I need some new cycling shoes, could always send the office some S-works 7's

Did we catch all pokemons ehhh devs, yet?
Casts: Summon S-works 7's





Spell fizzled…

Hmm, what happened here?
Insufficient MP (money power)
Drat, maybe I shouldn't have gone with the "Office Grunt" class… but the low Stress and high Free Time stats were a fair exchange on the whole for the low MP… I'd have to level up quite a bit more to afford that spell, though!
can you make them summon me a exo with blue rock? pretty please
Hmm, well, possession and mind control spells are banned by the guild…

But then, so is necromancy, and look what happens on THAT front here on the board!
So…
Casts Begging - spell upgrade lv 3, sad toddler face and lower lip sticking out
Pllleeeaaasssee Blue Rock exo?

We've been such good citizens, no fights (well… kept to a minimum), not too much in the way of harassment for news, ate our earthyams and cut the grass and did our crafting…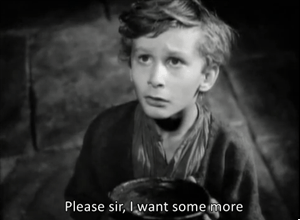 Lying causes target to auto-cast Reflect. Caster struck by lightning. Critical hit!