What the hell is going on in this game with the big guilds?
I've been to several worlds, including Biitula, Boori, Arie, Xa Frant, and every time, I'm noticing this when I leave the physical cities from the TNT MegaHub :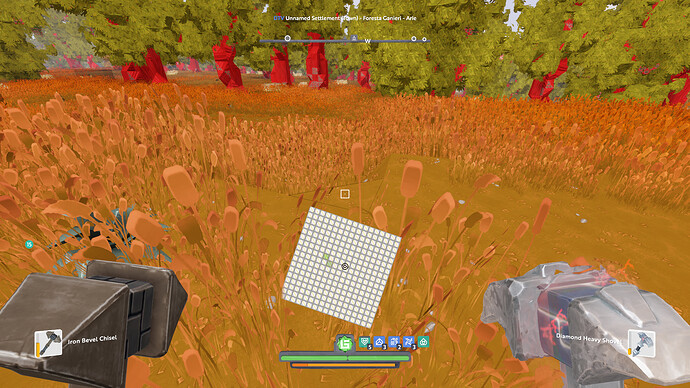 Miles and miles of "reserved" space.
Like, I GET IT, you want all the prestige and/or you don't want neighbors … in close proximity, but I've been running for several minutes and everything is plotted to hell!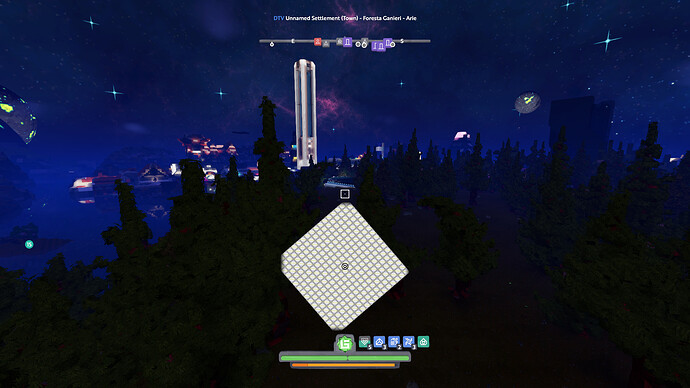 The worst part was earlier on Biitula where I was actually trying to find a space to get large amounts of grass/foliage/plants/rocks and
I couldn't
because it was all belonging to "The Park"… had to run for several minutes in frustration until I reached a point where the plots were too high/low to stop me from harvesting.
SO, OK, one planet, I'm like "tsss, these people…", then two planets, three planets, THEN A FOURTH ONE, the one where I started playing the game, and I had to run 10 minutes until I managed to reach the limits of the big guild in control.
All I'm saying is that people are all up in my crib telling me "boo hoo, stop being negative, this is making players not want to play the game", but imagine being a new player, landing on a world like Arie, and YOU CAN'T EVEN DO THE FREAKING TUTORIAL because a bunch of nutcases have plotted everything in advance SPECIFICALLY to prevent you from building!
Ain't that crazy? I can't be the only one who thinks this is crazy.