All day now.
Most portals won't open at all, since i cleared the cache and reinstalled when i can get into a world I get this: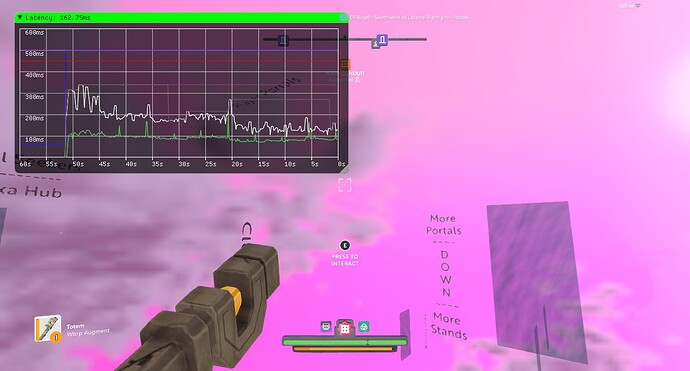 restarted the modem
restarted the router
restarted the computer/game/etc…
reinstalled, manually deleted steams entire cache
Tried the test servers i can't even get onto a world.
adjusted chunk cache setting both up and down…
Pinged every boundless related server or IP i can find on the forums or internet, it all looks good. I'm streaming on amazon prime while I wait. Speedtest is showing me with 50mbps down, I'm out of ideas.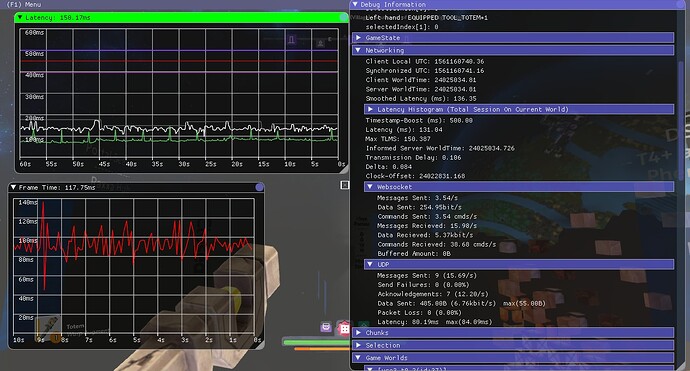 It doesn't look like anything should be wrong
EDIT this doesn't look good though: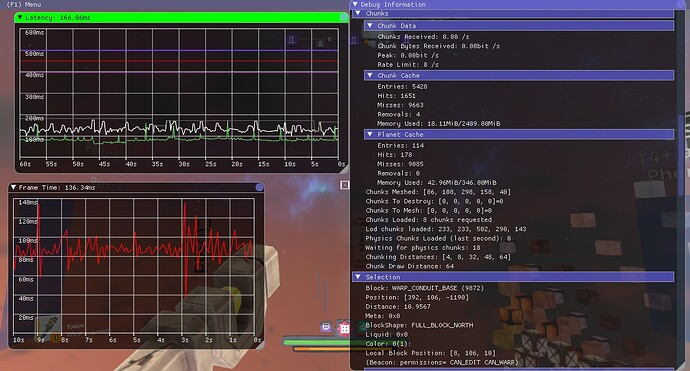 EDIT 2: never used the shop scanner or any boundless mod except some json/texture mods