I'm building an asylum and need some lighting inspiration. The building is somewhat old fashioned… I'm not actually sure how to classify it. I based it on this: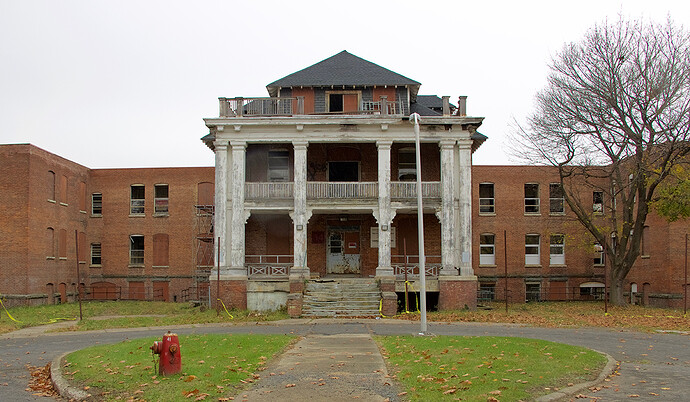 So far, it looks like this: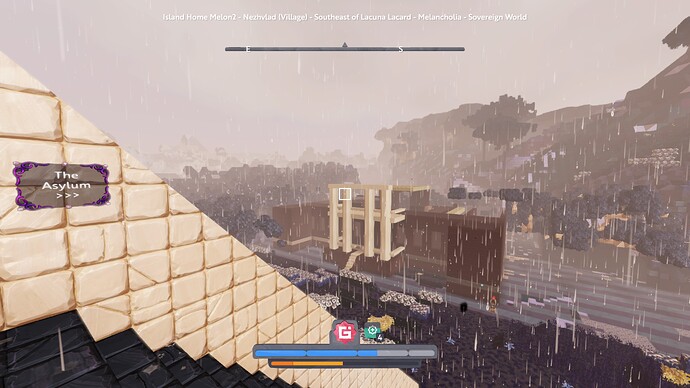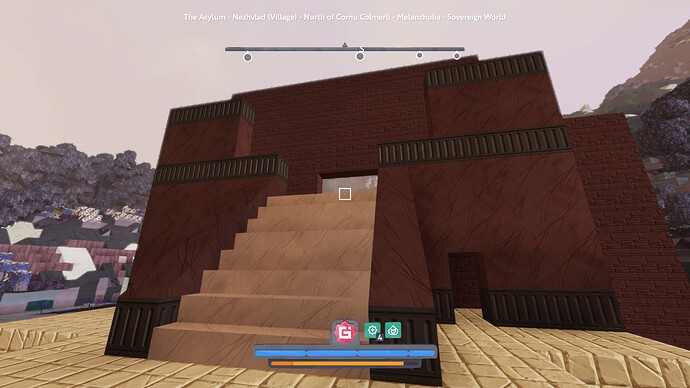 I think I want a chandelier above the steps. I'm not sure if I want one on the porch too. Regardless, I would really appreciate some inspiration and tips. Chandeliers are something I haven't ever attempted before. I have checked out The Smelly Couch and have some ideas, but they may be above my skill level.
Tips, pics, etc. are appreciated. Also, feel free to check out the building on Melancholia (if you're so inclined). I'll probably add more pics of the specific area to this post tonight after work.
I just need some help with this one. Thanks in advance!