Someone else who is out here playing Boundless on Youtube! Let's support!
Are there others besides this one?
I'd be interested in supporting any I could find out about. Havent had much luck lookin in the past.
Right now just me and him it looks like. lol
SWProzee??? the gleam towers of Therka Market guy? the big boundless logo man?
is that you @SWProzee1 ?? the king of red gleam?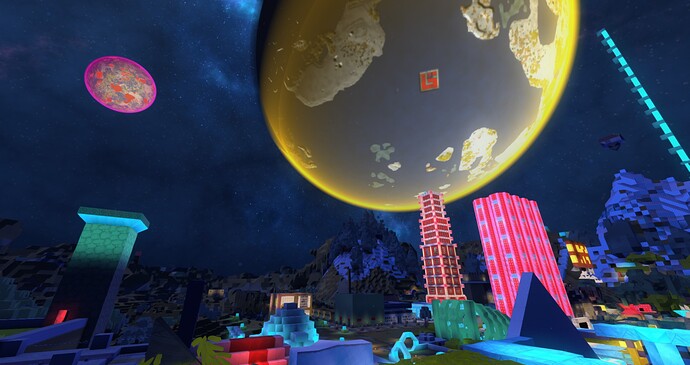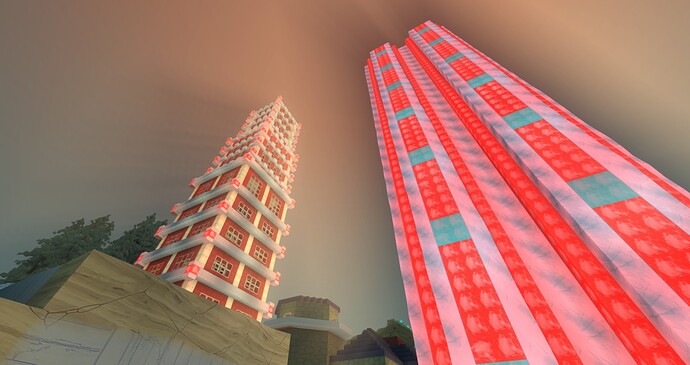 Much appreciated


Will check out both of y'all tonight!
Yep, it is me

It is much harder now to get the red gleam, but that is ok !
There is a name I've not seen for a few years!
look at it this way: there are more reds to chose from


and we have gleamballs to get a lot fast

Red is one of the colors we don't have yet (& deep red).
yes, but red we had in EA wasn't even from the current 255 colours set and the closest we had to white was some creamy gleam from Septerfon (I liked it though) - and now we have a few shades of red and a few other colours that aren't called red but do look like it enough (I like to use hot cherry for red in rainbow/chakra set ups, although I also used shadow orange and a shade of fuchsia I can't remember now)
They did change many things & I know there was a whole thing with red gleam in EA (I'll leave it at that lol)
I think a newish color of deep orange or something like that was added recently via Sovereign spawn… Reaaaaally close to red. I agree- the other reds aren't that "red".
prozee oe ist man