The black flower with the Oorty kind of looks more chocolate brown.
pretty sure I grabbed a bunch of these, will check when I log in shortly
I planted a bunch around my shop

but have about 40 extra in my stash if you need.
Thanks!!

If I get a lot of demand will let you know, appreciate it!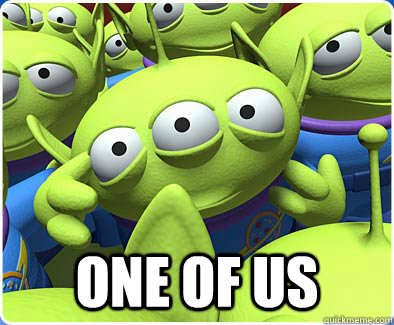 I immediately read that outloud like them. Perfect hahaha
Well if you'd be willing to part with just one of the few i need that i don't have i'd love that, also there is white??
Oortys look super-cute too on shelves - like lil mini-Oortys!

I think I'm going to fill this wall's shelves here with different colors-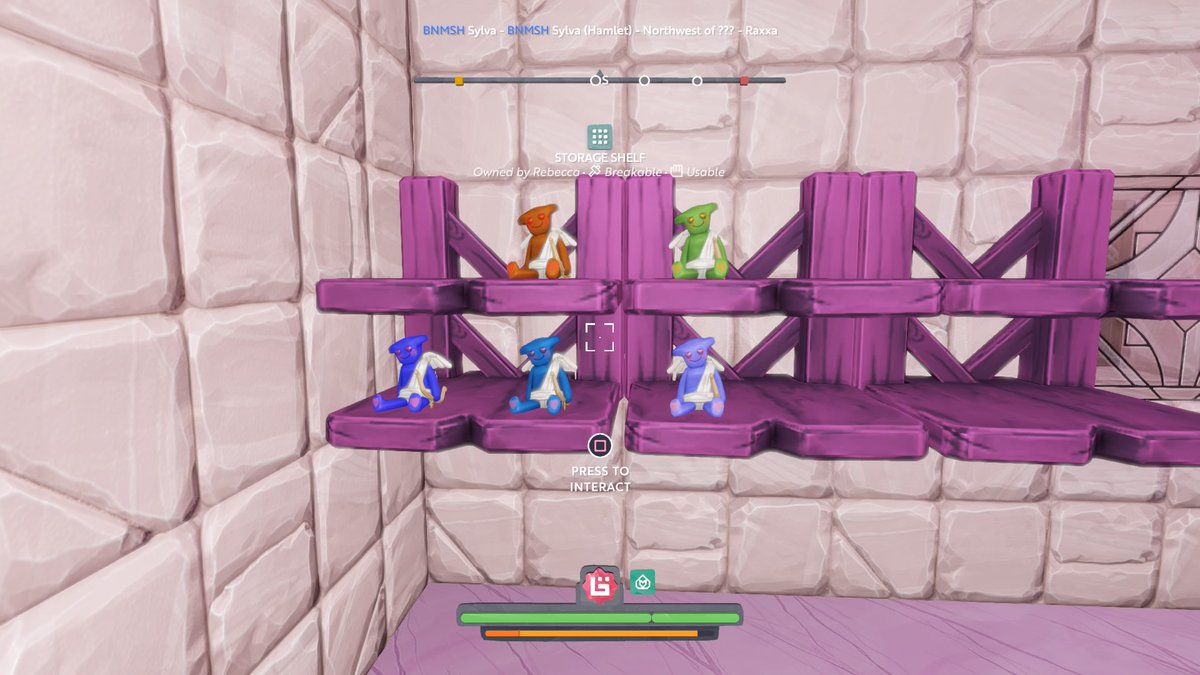 white shelves would probably make all the colors stand out more (apart from white oorty of course, but do u have white flowers?)
That's a good idea…

I'm tempted to even do a little separate showroom for them, with some sitting on plinths and colums.

No white flowers I think!
exactly! a pity though
ANOTHER DISPLAY IDEAS:
red display for blue and green oorties (including viridian, teak and such)
blue display for red, orange, yellow oorties
white display would probably be good for all the purple, magenta, pink range of oorties
Apparently white flowers have existed on an exo blink Ventaur

there are white flowers, 2nd oorty is pure white
@DrCyanide
@bucfanpaka
@boundmore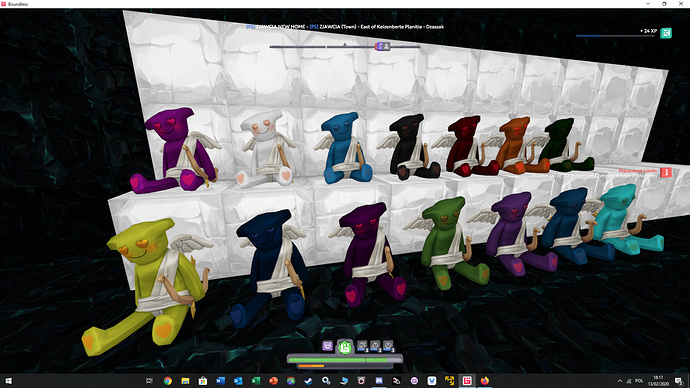 so columns have won the competition

Going to have them on the shelves in there too.

Big Oortys and little Oortys!

Probably add in more columns for them too!