Think this if "fully realized" would be the same problem and issues as why there aren't more layers of water reflections and only the one on "world" water level.
However i would love to see this come in to the lives of our Oortians.
Sadly i do think this will probably never happen.
Unless the current "reflections and how the world works" gets a huge overhaul.
But are you happy with just a blur reflecting back? Or do you want details?
(Guessing details like the current existing reflection but if blurry at least has a chance)
Again love the idea and want it to.

I guess it would have to work as if you were looking into, then out of a portal?
I have no idea how the technicals would work but I can imagine making a house of mirrors type thing like you would see at a carnival.
Or I could stand in front of it and admire my diaper haha.
It's come up before
@lucadeltodecso did a fake of it for @Jaidic iirc
Using the portal mechanic is a neat idea
Im not technical at all

only know what came up in previous post(s) about the same topic.
Like @Ovis and @DKPuncherello suggested could work but wasn't that like multiple tv screens every one shows what your camera showed. Not sure. But like @Nightstar said don't think that it counts as reflection.
(Should have been sleeping about 4-5 hours ago at least as it is now 7am overhere

)
How ever mirror house yessss cant wait to be confronted with dirty diaper.


glass panes & alloy bars = silver gold titanium mirrors.
Image says it all: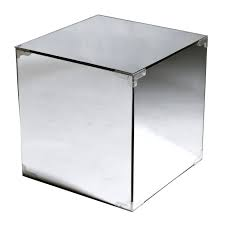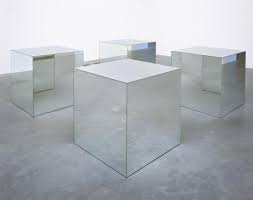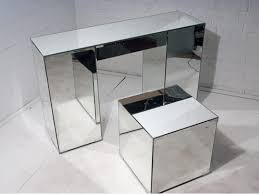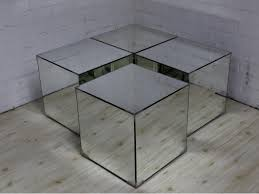 The block should be reflective and could be tinted - either with all colors or only the metallic ones.
ps. Don't put the thing jumping out of the grave meme - I could not create a topic with the same name

Regards,
The only issue i see is how they can do it without taxing the system. Without using raytrace they would be rendering the surrounding area twice. Once for the the player and again for the mirror. Or they could use ray tracing to do light paths but idk which one would be less 'heavy' to implement.