yeah i like it
you did expect a bunch of text but all you get is this…
Fool!
I never expect a thing!
Guess I'll post my review here too…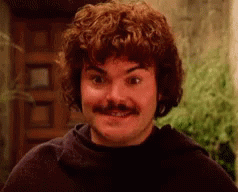 Me too…

i was just watching jack black and his (hot wings hot ones) by first we feast.
funny
My review in emojis -








Well, I'm disappointed Host, very disappointed! You only like it?
Sjeesh, most people here, like me, love this game to bits and you merely like it, tsk, tsk.
What is wrong with the game that you feel like that?
Boring thread
Someone start a fight pls
What is it with these youngsters lately? Always wanting fights, tsk, tsk…
Now get off my lawn!
Game should be dead by now according to people who cried about spark thing.
Shots fired!

mode initiated!
i like it yes i have a hard time showing love
dk aint young hes the age of everyone combined
i called you old @DKPuncherello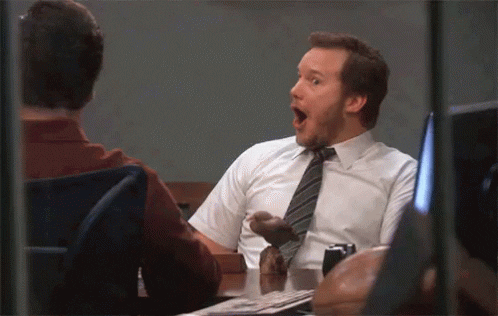 Pain is my friend
My review is, it's awesome. I love love. Also DK, I'm 39 so s'ok. There there.
I'm 40…
shakes umbrella
"Back in MY day, we didn't have any of this save-anytime stuff, no siree!! We wrote down codes, and those three lives were it… also blew into carts, and no GameFAQs or anything like that, I had to sit there for months as a kid and THINK through the point-and-click adventure puzzles!!

"
Grumble, grumble…
Lmao. I can't remember the first game I ever played. I have old lady naps now too. I really struggle when I'm doing nursing at uni because I can't just nap when I want. The 12.5 hr shifts are killer too. I just want a blanket and a soft surface to nap on.