Hi everyone, I am creating a Cuttletrunk sculpture on my base and I'm doing it pretty much free-style.
Though I have generally accepted that I won't be able to scale it proportionally the same way as the reference doing it in a free-style like this, things like the slope angle still bother me a bit, and that's what I could do with some advice on, as I am having issues with getting it to be more accurate.
To be clear, I am referring primarily to the left-top side of the sculpture.
---
This is my primary reference, a local Mighty Cuttletrunk;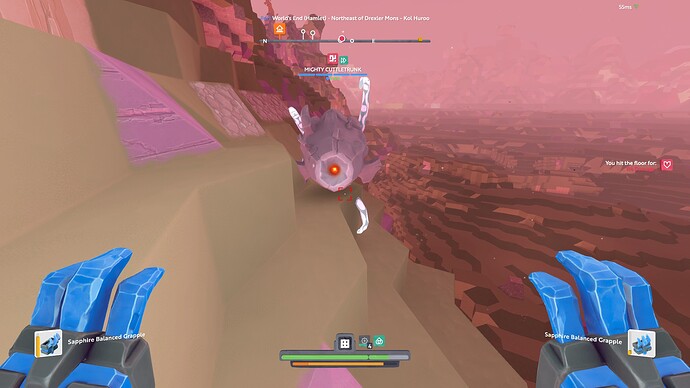 ---
You can find extra pictures of progress and etc in a collapsible below. This is my sculpting build as it currently stands, right after I corrected a mistake with the top ridge you'll see in the progress shots and I have only managed to get it looking a bit more rounded (vs square-ish) recently: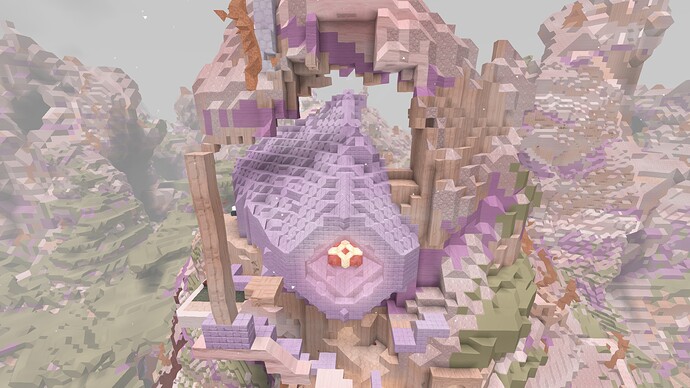 Progress Screenshots
Thanks for looking; I will appreciate any input from fellow builders/sculptors.