Found an area on Blue Button T1 Farms that is a combined spot with a nearly perfect ratio of Sand and Silty Soil. One clear of the farm provides 1447 Sand and 1401 Silty Soil for super simple farming for glass making.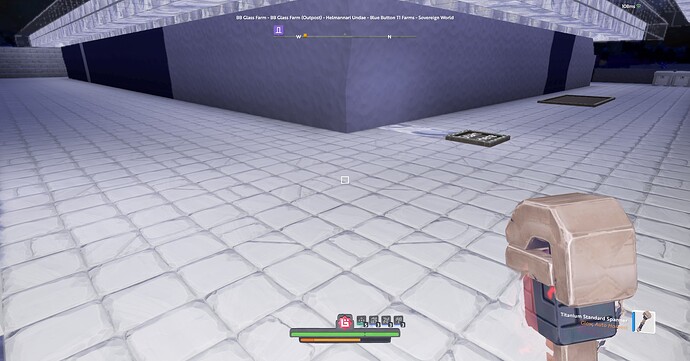 Black and Blue T1 Farms is reachable via the TNT Megahub and Portal Seekers Storis II Gateway.
Once on the planet, look for the Glass portal on the left in the main farm portal room.