I am having issues opening a warp from Sanctum to either of my rented planets the Sovereign and the Creative. It seems to freeze on the Analyzing Data.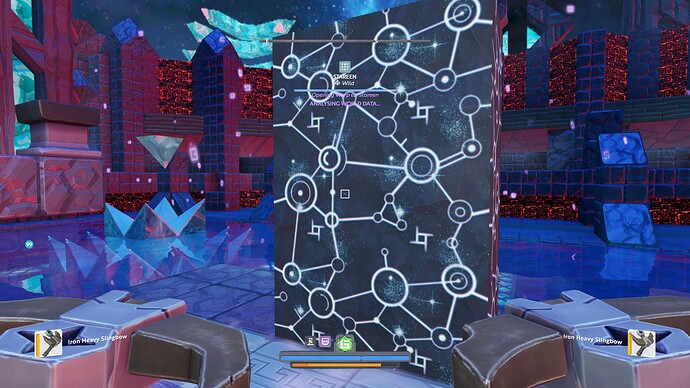 If I go back out of Sanctum and then back in, sometimes the warp opens without an issue. I was coming from my Sovereign planet to Sanctum to warp to my Creative planet and had to open a warp to my home first and close it in order to get a warp to the creative planet. This is not working smoothly
I also want to know if when I am paying for the warp am I loosing coin for warps that are not opening?