TNT -> Houchus -> Azure Gleam portal
Just got Deep Fuchsia up - Stellamaris III, portal labeled Deep Fuchsia Gleam at Paka's Palace, Alcyon. Go through TNT Alcyon portal to Paka's Palace, the portals to my places there right off on the right.

Will put a token stand up later for a few other good areas here. Almost stuck with the Stale Tan gleam I rolled, as it kind of looked golden, but figured I might be able to use this one more.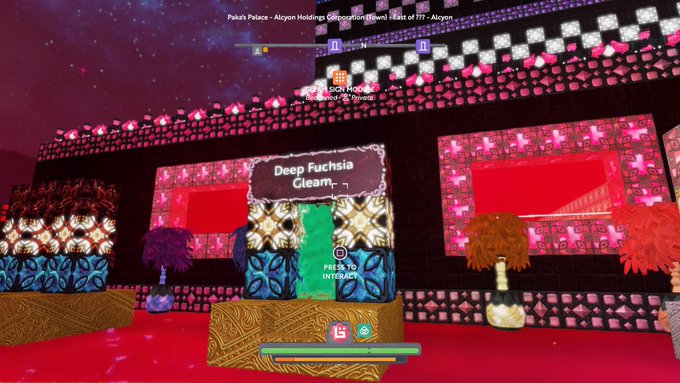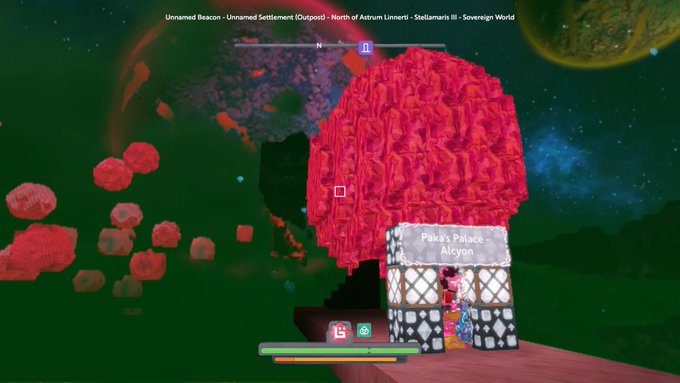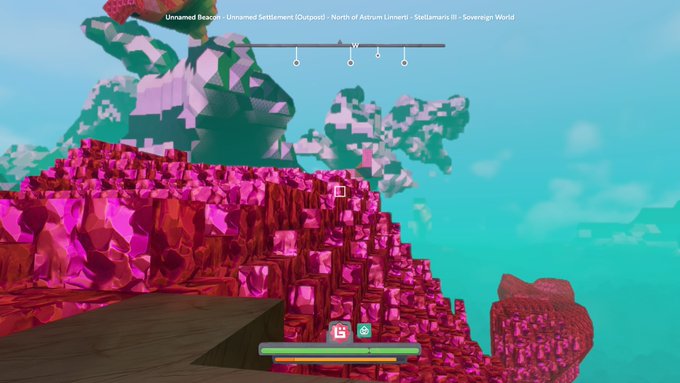 Sovereign planet Crematoria T5 Green gleam spheres lived, accessed from Alpha Centauri
Planning on building a triplemax prison?
Crisp Teal (199)
World Name: Arda
Portals:
TNT Gleam Farm Hub (sign reads Crisp Teal / Warm Viridian)
TNT Megahub (Sovereign Wall)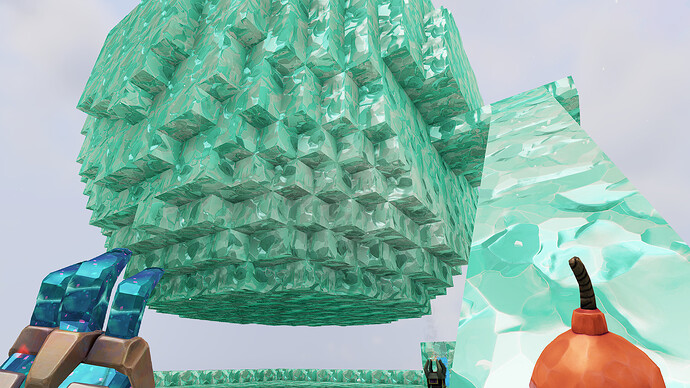 World Post:
Which portals lead to this? Thanks

Nova golda, River towns, gyosha mall, dk mall, portal seekers, lamella farms
Thanks

.
Any pure red gleam? I am waiting for it.
Are there any stark mustard or pale berry farms?
Any cherry gleam?
Or red gleam?
I've got stark azure spheres and blobs at Evil Paka's Lair

, warp from Norkyna. This is another throw-away play-around for four weeks and no portal - but I'll post these still if ok in case any here find them useful.

Also, I've been taking the cube fields on my latest rentals - I like farming inside them, safe and get some refined while at it.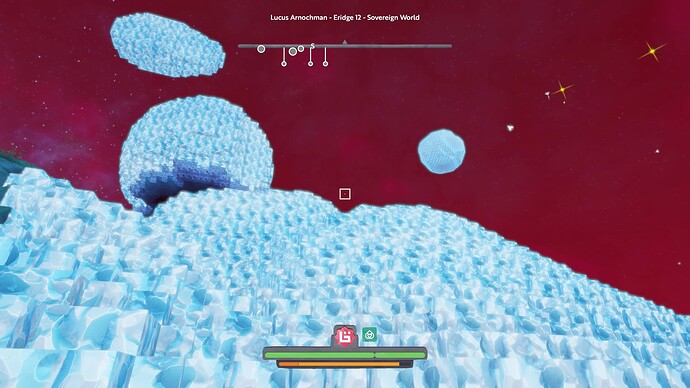 Thanks. We appreciate all that you do. I myself got some black, night azure, hot orange, and warm viridian today thanks to the new hub.
Again, thanks!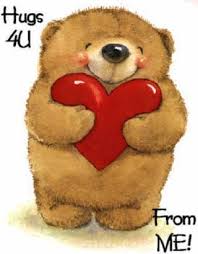 I'm having trouble finding the planet with shadow red gleam, does anyone know how I get to it?
Try TNT gleam farm hub, you can find a portal in the TNT MEGA HUB, next to the planet portals
Is luminous red gleam available somewhere?
I have light orange spheres at 917N -977E on aloneagainor. There's a portal to it (the world) from the bottom floor of the DK tree at Eresho. But I don't have a platform built.