It was built in early access.
Oh, do you have a link to the video, sorry
Who built it?
I don't have a link but I think it was cookviper with the help of others … if you search steampunk city on here it should be pretty easy to find … sorry I can't be of anymore help but I've just started work.
@MrNiX here you go

memories.
That @Cookviper s "treasure hunt" was blast.
just found awesome location from Circa!
Lol didnt noticed than just now how dark it is haha. I edit this with daylight image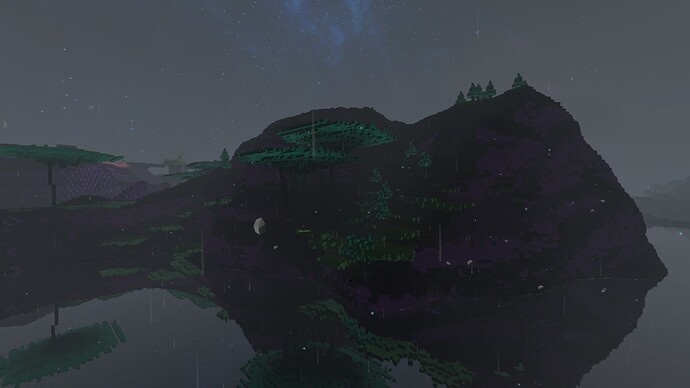 Thanks guys! Cant wait for lunch to watch that. There really have been some great builds in game. …Also yeah, circ is my favorite

Love the lanterns

That looks bizar and also very cool! Good to see so many beautiful and unique things being created

Yours looks way more sinister. Not that it is a bad thing.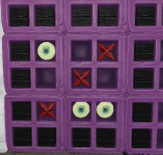 Just playing a little Tic Tac Toe with Bomb and Sling Augments

That is awesome, thinking of stealing your idea to make a few chess tables with a pair of shop stands with an item to move between them as a turn counter.
To expand on this…
could use various different blocks as pieces and create a bigger then life sized Chess field…
Not sure if you guys know but I believe @Creegle made a chess board was/is pretty epic.
Have no clue if it's still there or not but it is on beckon if it is
Hey I appreciate the shout-out @blinvir

.
Yes I made a functional chess board a while ago.
You like meta? Let's play CHESS!
Unfortunately it got exactly zero traction because mostly people just build or hunt or mine and the community wasn't ready for roleplaying or meta. Thusly, I tore it down. Maybe there would be a better response now that folks are "bored" (no pun intended) … I don't know. I hope whoever builds one will have better results.