You being happy makes me happy, DJ
well im glad your happy

changed the hub roof to make it fit in with my futuristic theme
Oooof… What awesome group of oortians did that?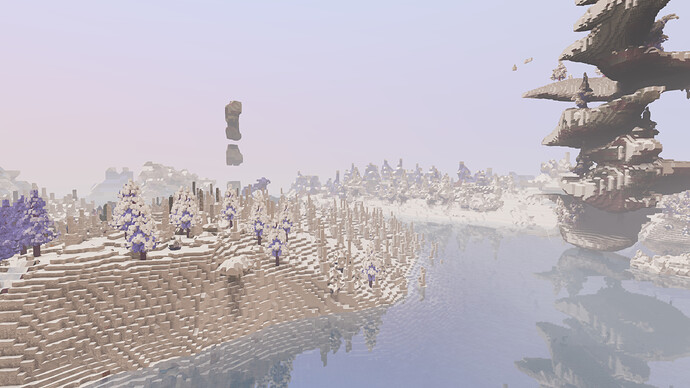 Making some brand new world configs as part of the Private worlds update, here is a snowy config i made this morning


uhh im so excited for for this update

send some love to the Dev team from me.
Almost can't wait for this update to come to Testing and Live


Looks very promising



Keep on building

world configs.
Zone / Region edit might be a thing then

Or you can pick biomes that exist on a planet.
might be old news for some but gonna pour one out for @brucey's amazing football stadium…just stopped by ps hub on arie and all gone (along with the rest of 2bit town)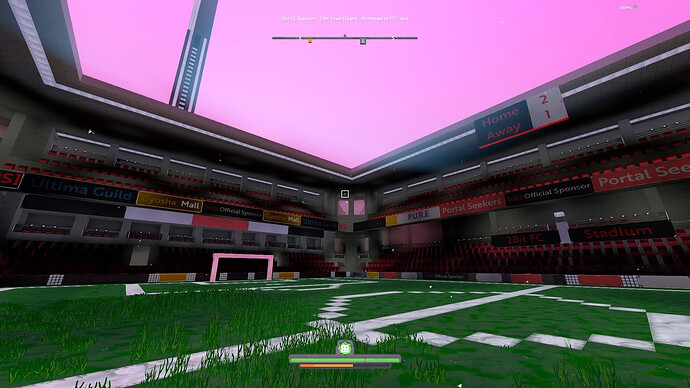 Ohh I used to visit 2bit a lot when I first started playing! What a shame