Hahaha
@Undead did the same but on me Only tho
I'm having so much fun with my Ovis Bumper! @Ovis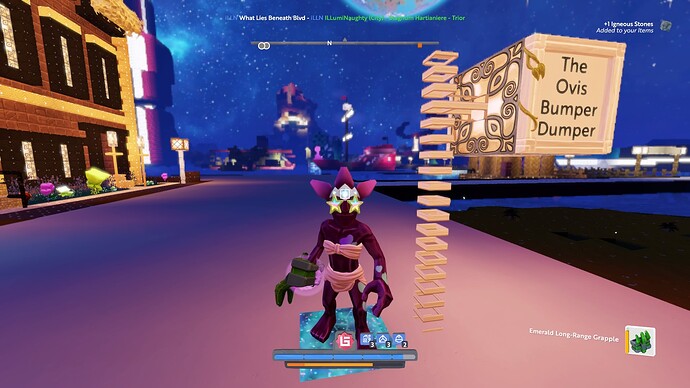 The Ovis Bumper Dumper
I love it!
I wanted to share with you all some shots I took from my new build. It is a fantasy themed inn and it was made by using a picture I found on the Internet as a model. Here is the picture:
I tried to draw it on some graph paper. This is were you all see how bad I am at this. You should judge me harshly for this as nothing will ever be able to erase this from you mind:
And for those shots. I'm almost done with the exterior and I was enthusiastic to share my progress:
If you are curious to see for yourself, I live in the Domain of Harmony and can be accessed through the PS hub Raxxa or through the Purple Serenade shops on Gyosha and Tana VII. Thanks in advance for feedbacks !!
great work! Lovely use of textures and colours and especially love the over-water verada
To be fair your drawing isn't that bad.
Judging from your drawing and what you build, the drawing did its job.
Btw have seen bad drawings, they where so bad you had to use a lot of fantasy to see a circle in a straight wobbly line.
Your build looks very good

just like the other things you guys have build over there.
Beautiful, really love the style!!

Great work!
A few things I came across this morning…
I love Lady's buils, it is so many love in this place. Thanks Lady Oscar
Absolutely gorgeous work!!

Weekend wander highlight - Aquaria on Refgar, beautiful and charming!!

If you remember the big hole screenshot from a previous post,
here is what the top floor looks like now. It won't render the very back sections of shop stands.
Now I have a spot for all my earth yams and tallow!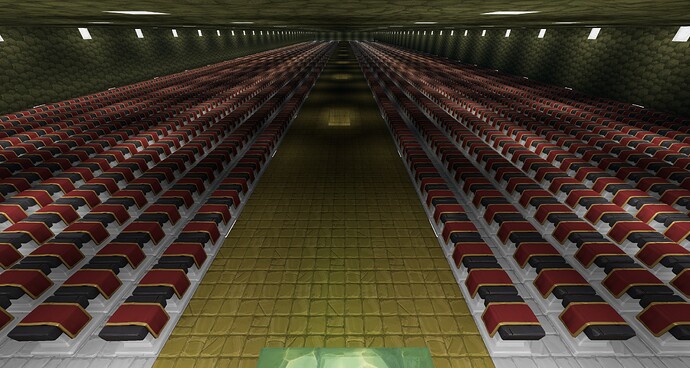 A nice shot of a lake I stumbled upon…then bounced off the mountainside into after putting my camera away…

Some mountains at night that caught my eye.

How beautiful and alive the night sky is all on its own.

Found these 3 just hanging out in the middle of nowhere.

A closer shot with more night sky of the three.

Found my first primordial hot tub on Camur…had to see how it felt.

Camur confusion. All this lava and somehow the ice is thick! Love it

Saw this at night, and I never bring a grapple on my travels, seemed a little intimidating haha.

Possibly my favourite picture and place to run around on Camur

Borld. Is. Hell. If you don't play music from Doom while mining here… I couldn't help but play it!

A night view from my rooftop at home from my travels

Those are so gorgeous!!

all great shots but really love this one