And I still can go for another run tomorrow!
oh right! That village that the portal on the top of the Tower of Power leads to.
she's got the best persisting pie, let me tell you
Been getting a lot done on the clone room.
Also made some natural clones.

Me think george-chan is preparing for the Heat Death Event me think
woot, I have no life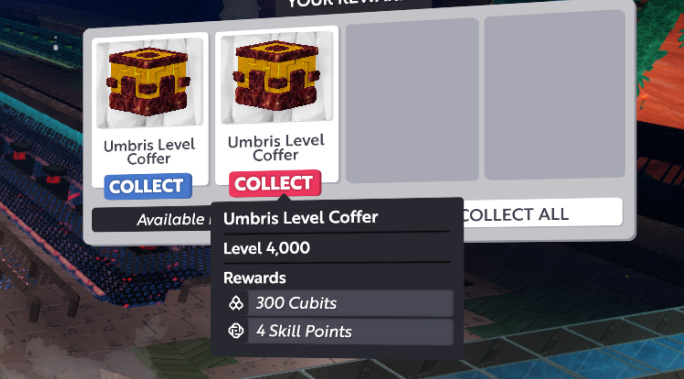 Lots of places going up at @BabyCookie's C is for Cookie city on Houchus I. Here is a picture of my tree on top of my upcoming mining storage for the planet.
Yikes! I'm working my way slowly towards 1400, almost there…
How many plots you now have anyway? sjeesh
Lol so apparently i am doing several things wrong as i just hit lvl 575 (granted haver 4 other characters around 100 but still


)
well, I was intending to slow down on the leveling side but with the the ol' compactness coming up thought it best to get a few extra plots under the belt

Evil Buugi's secret base ready for launch!