my first big project after i re started boundless.
purely making this freestyle … so far so good.
Best thing why i like to build "on the fly" is that you never know how its going to look like when its finished.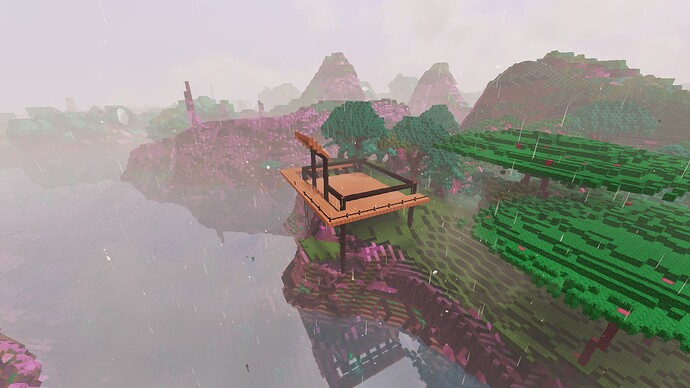 Dude I'm so glad you're back properly. It's great to have you.

Weekend wander… a really cool underwater settlement on Circ, the beautiful Lizard Island on Laisaina, and a very impressive (but creepy, lol!) eye on Biitula!

Made a new forge because the other ones been unlucky.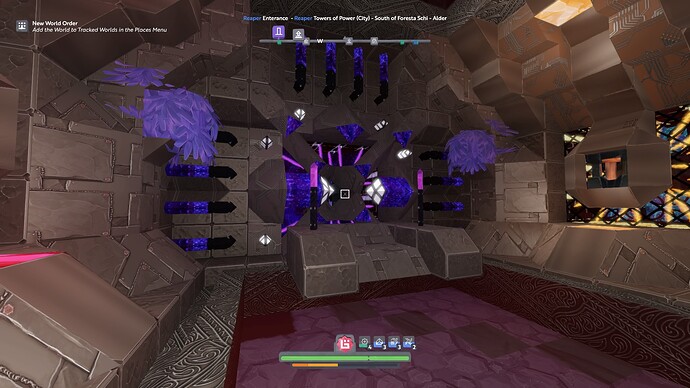 Also started organizing some stuff.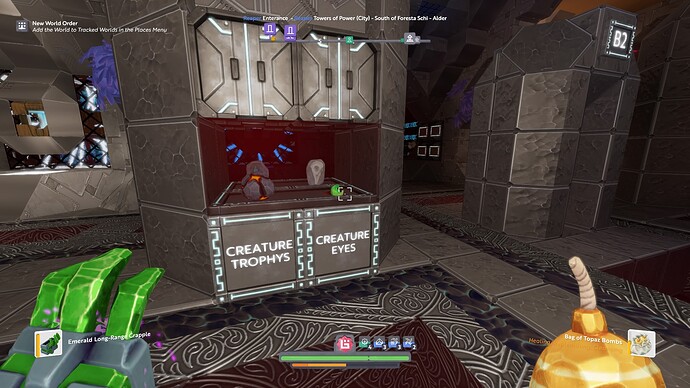 Edit: first try on the new forge.
I like the looks of this. Keep it coming.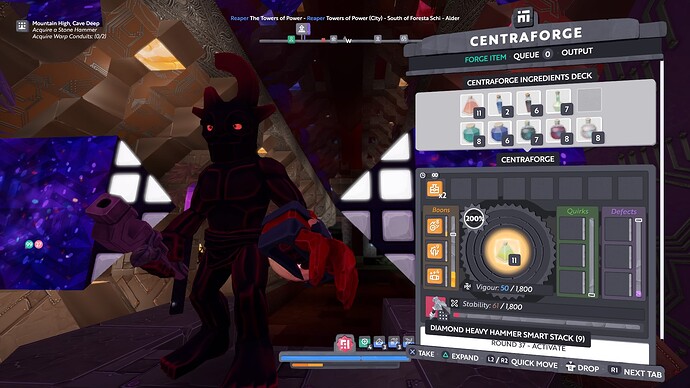 So i need to re-the pointers on the clock facing west and the one facing south fully. But this is how it looks like so far.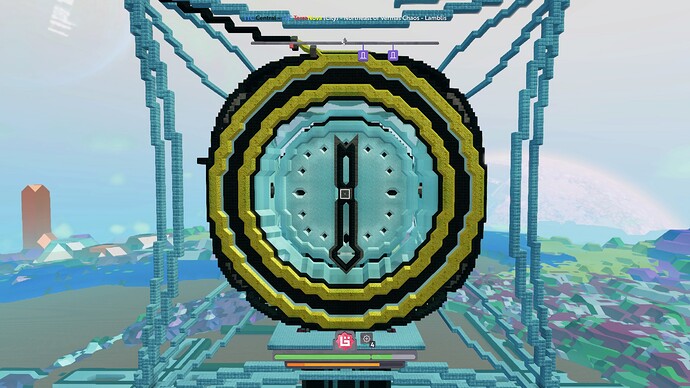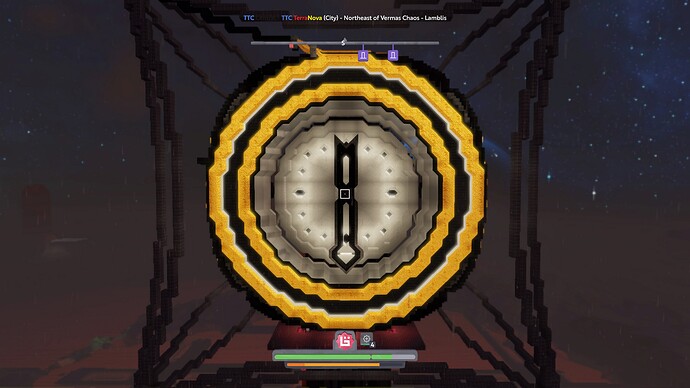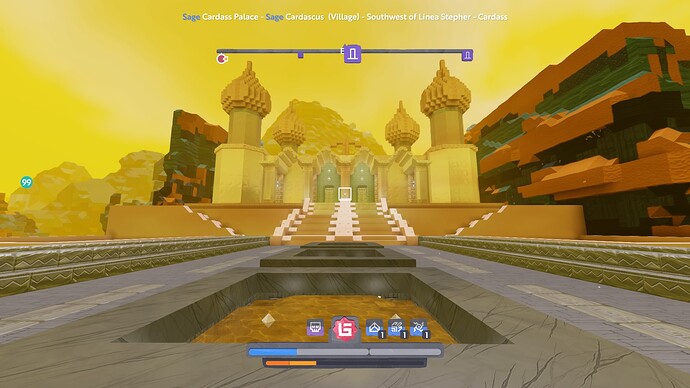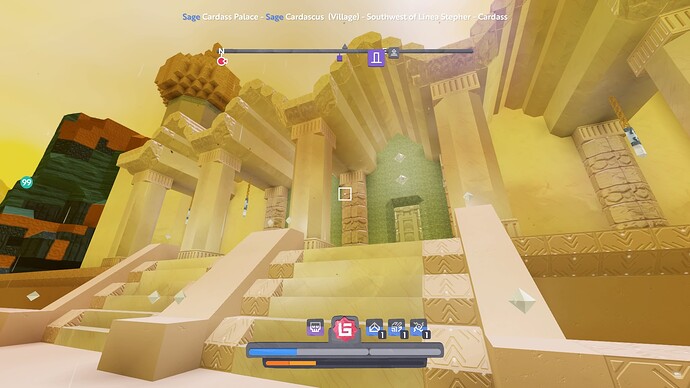 Just a couple shots of Cardass Palace in Cardascus (new WIP settlement on—you guessed it—Cardass) still need to finish the dome and roof it but it's coming along nicely!
Roaming around on different planets I found myself in this:
Which I am sure you can surely see is extremely helpful and clear. Once it cleared I found these couple of Build-in-Progress:
oh, the first pic is what I like the most in this game maybe - the weather effects, storms, mist, hazy days etc. - the only time I don't like it is when I try to locate an exo in the sky…
I like Beckon… literally 24/7
"Oh, and it's raining again
Light on your car light, bullets on tin
Oh, and its raining again
Open the door and pulling me in."
Arie the same - didn't know a starting world can be so bad weather wise. Then I started building there and it was rain, snow, a bit of sun, cloudy, snow, cloudy, rain, more rain, a bit of sun. Rinse, repeat.
lol i like dat wildstock going "waddap"