I could not help to scan it.

Perfect!
Pretty much all of my black boulders except the plain ones came from Exo mantle finds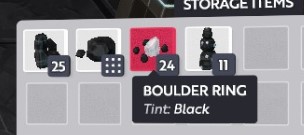 omg! I need to make this at my base, I have been thinking of making some sort of QR code
@PendragonTheNinja @DJDancecraft I put one up at the mall shortly after the mall was started in 2018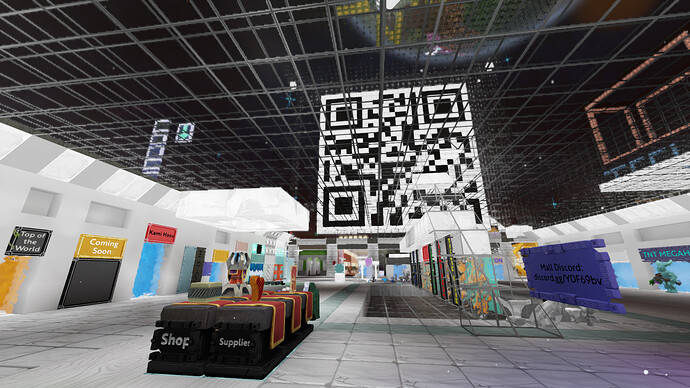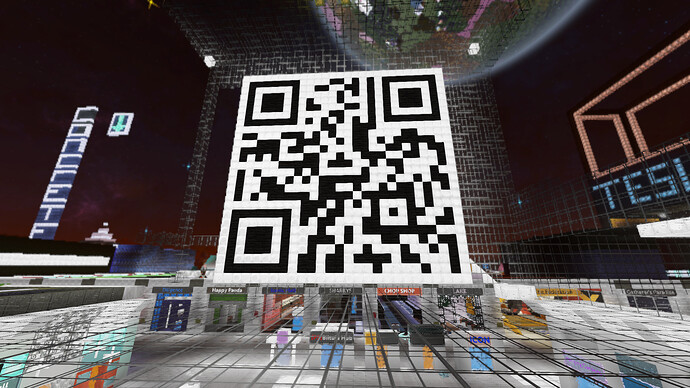 I like to grapple Cuddles and Fly with them
Hahaha. I'm glad to see it alive and well.

What are canals without buildings next to it…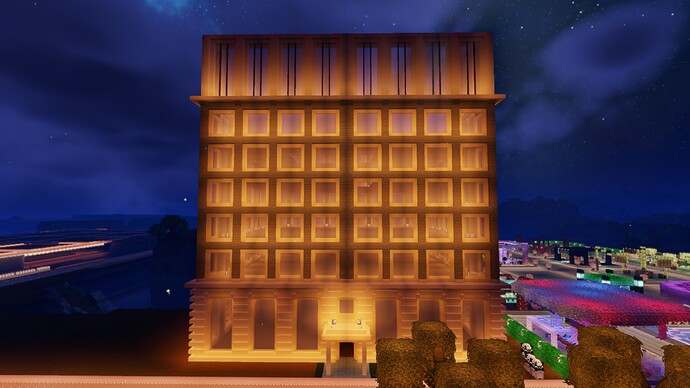 Still not done, need to repeat the top part to the other 3 sides and add something nice above that to finish it…
you blend in well there with your color scheme

umbris particle effect on creatures is my fav by a mile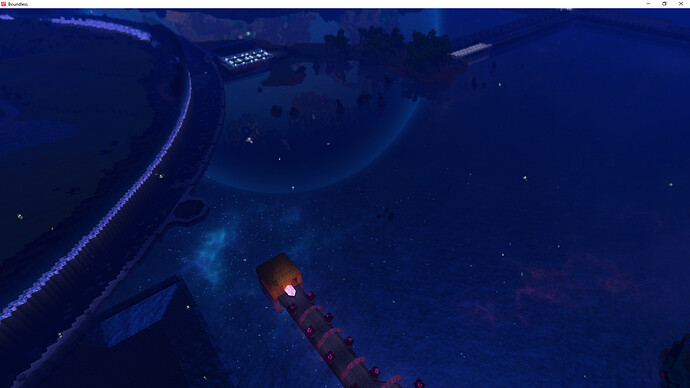 The first section of the lake expansion is done. All the area under it is chiseled to mesh and I can now view the beautiful reflections

It took about 10-15 hours and its about 1/8th of the area that needs to be done. Totally worth it for those views though!
I may have over done it but I love the earthy and red wine tones in the mosaic and marble , or I'm colourblind and all my taste is in my mouth lol .Many thanks to xZEUSx for making all the mosaic and marble .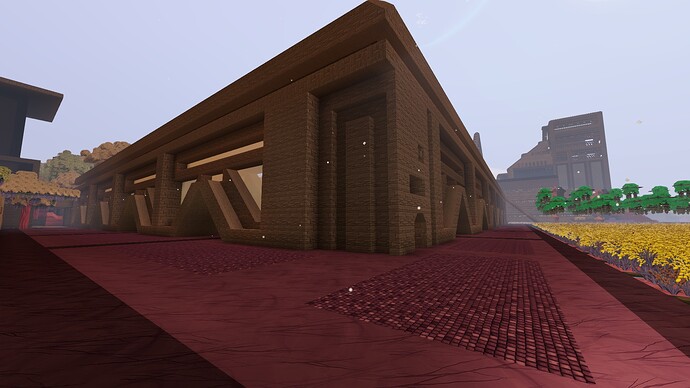 have dug a couple of tunnels leading to glass bridges across this wip (The Hill, Boori)
not for the faint of heart (for those who are, grapples and using the crawl function recommended)