Great shot! Love this!


<3 it! Thank you for taking this.
I can build the rooms but need furniture to finish them.
Ye they really do.
I went today rly coo coo mode. Bought trunks with 60k. Haha
It was a good day I did a lot of progress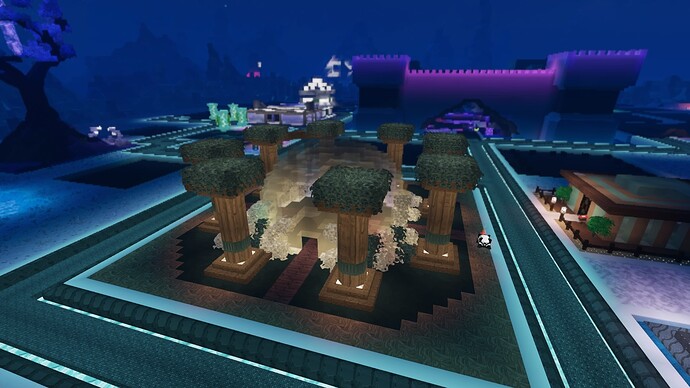 The start of my little bit of Houches

over at Baby Cookie's
Thinking of taking a leaf out of Peyago's book and making it my mining storage… So maybe I'll set up a cheap gem shop there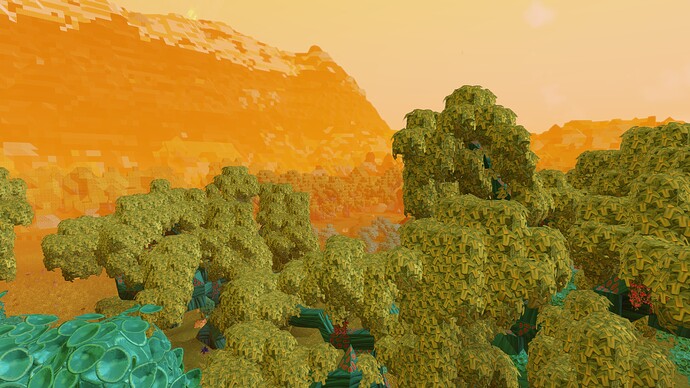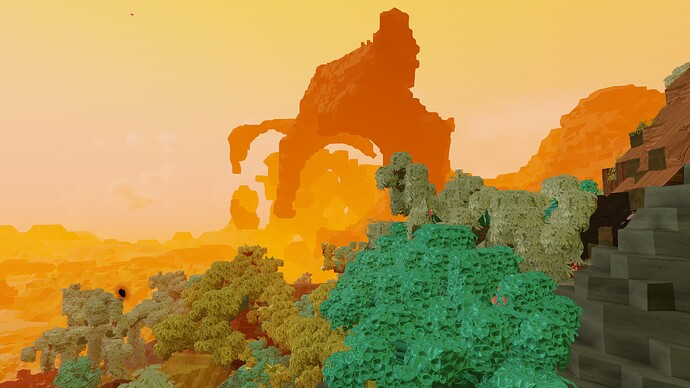 T4 ExoWorld [Kormter]


Once again a very nice enviroment to be on.
Al so gatherer friendly … especially for our new low tier players i think

Today I built an epic giant cyborg gingerbread man trapped in a laser prison… conveniently named Cookies Monstrosity at @BabyCookie soon to be great city.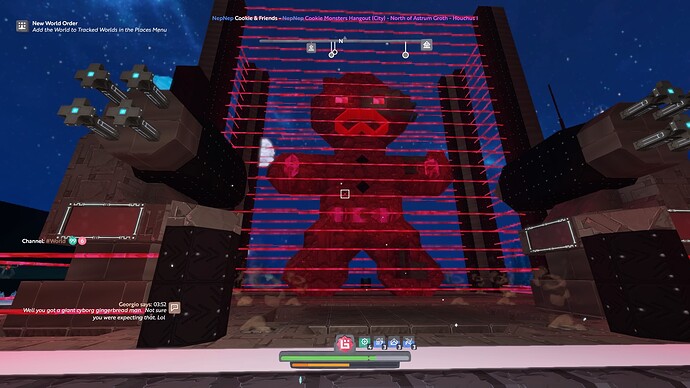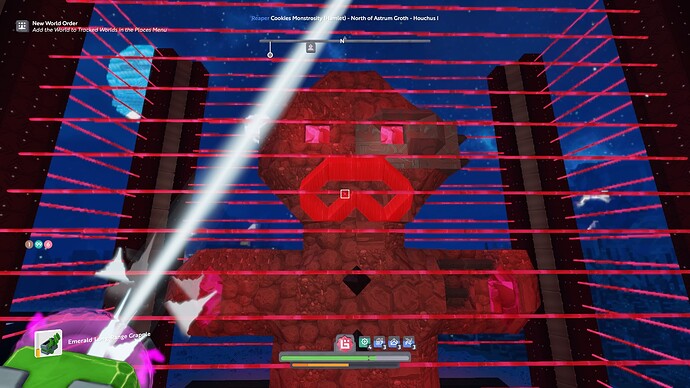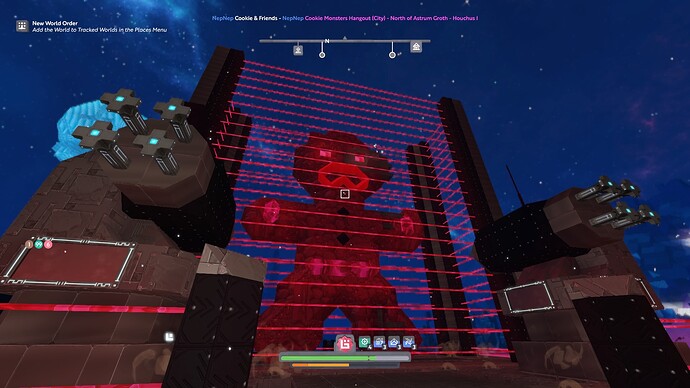 Impressive work as usual! I have to see on place later.
My little contribute for the @BabyCookie future Great City(some more work have to be done)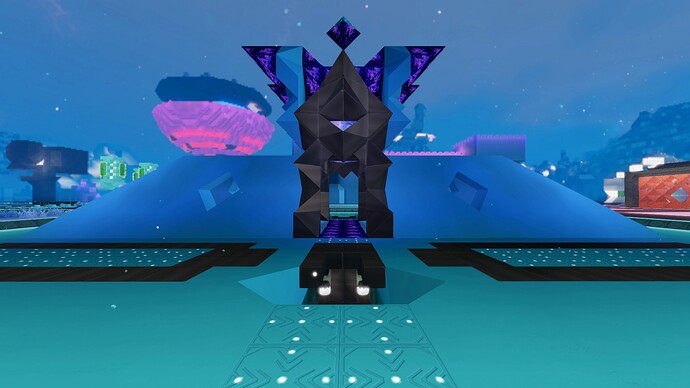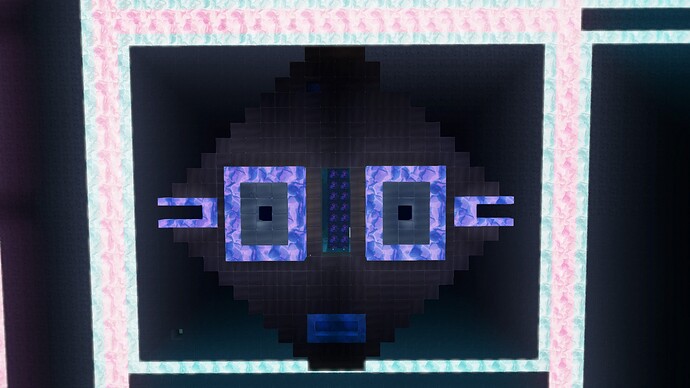 Lol i would get in on that if i would have some idea what to do… maybe i visit the place some day . Haha
Sweet build…everyone loves cookies
This is so awesome hahaha

Lots of awesome stuff being built over at Cookie's place! <3 for anyone who hasn't been definitely pay it a visit!
I recognize that bottom one. PS hub on delta right?