Correct


Selfie Sunday.
Testing out a few couches with @jaimepoutine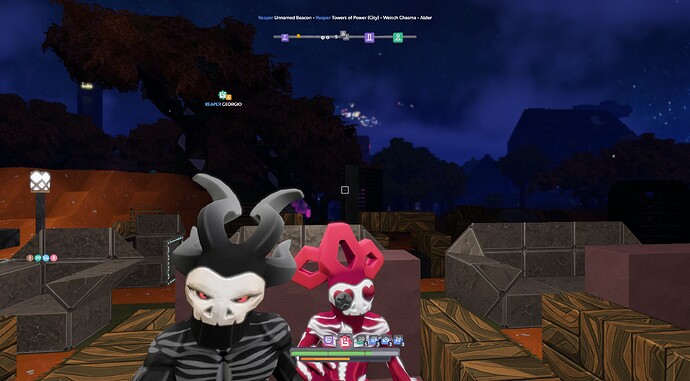 It's starting to feel like spring

. I hope the Dev's give us less nights while we are in lock down .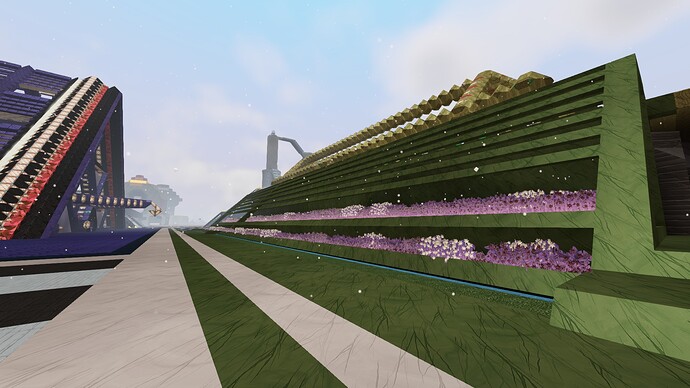 "The Gingerborg must never be released from its eternal prison! For if the cosmic baked goods demon robot lords were ever to return, our world would be covered in frosting and fire.
Chapter one: The Chronicles of the Delicious Destroyer.
*As translated from the texts of the Dominus Daemonium Panem.
This sounds so epic. I can wait for chapter one.

@Bones If only you had actually planted more than a couple of them.

I know ,I suck

Your base had changed since last visit

So a small little update so far.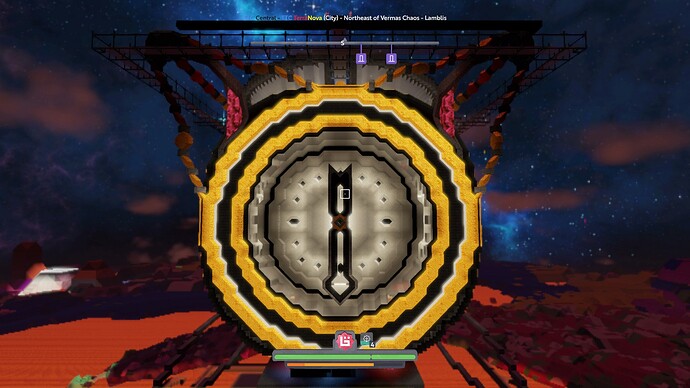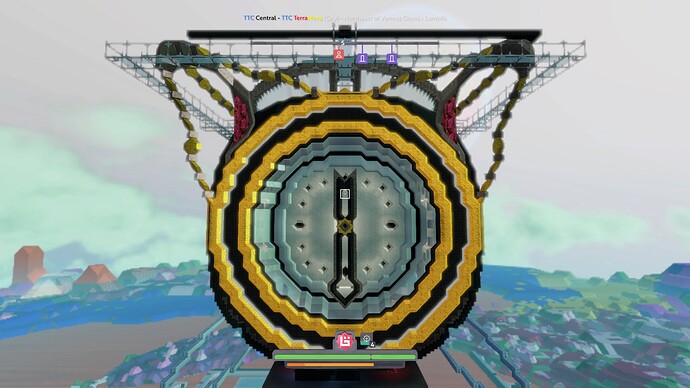 finishing of "the top cover" and stairs can be build

For now same as las post apply's for the drop down but it change a little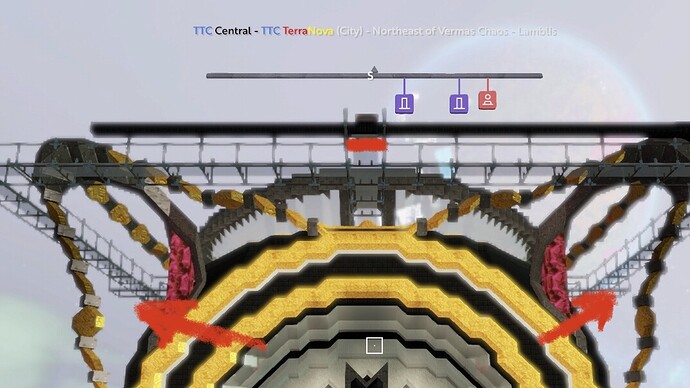 red line (northern side of the tower) is the first drop now (ps4 should be able to see the white "hollow" square to drop down in. And the red arrows are future drops.
So again climb or warp

check my profile to see how you can get to Terra Nova (Lamblis)