As some of you might know starting with the PS5 the console will show how many hours you've played a game.
Funny thing is that that info can now be queried on certain websites!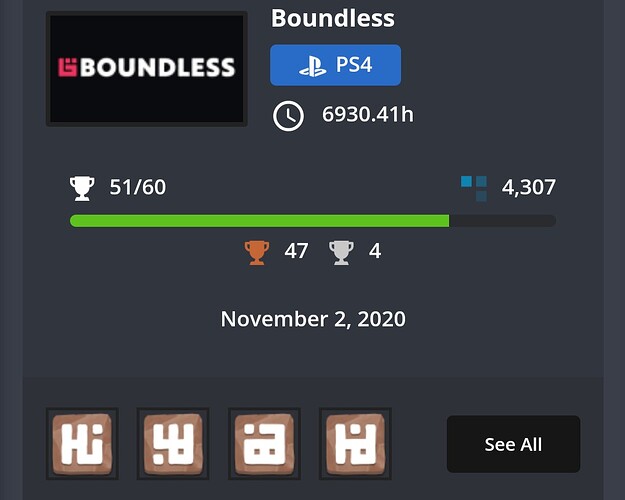 This is from Exophase BTW. Not sure if other sites like psnprofiles do it too, if not now am sure they will in the future.
Have to say, almost 7k hours is quite a tad more than I expected!