I know this is probably well known to most, but was chatting with a new-ish player and they asked how you can do max brewing and baking easily and I suggested separate alts to keep it simple. They had enough cubits for 1 alt so I went through the process of what it would take to easily get enough alts to cover most basic crafting skill setups without a lot of effort or out of pocket costs (so OK for new-ish players).
If you take a brand new char


Give them permissions to your shop for at least using furnaces then give them 1 teaching pie and 11 smart stacks of raw earthyams and have them cook them.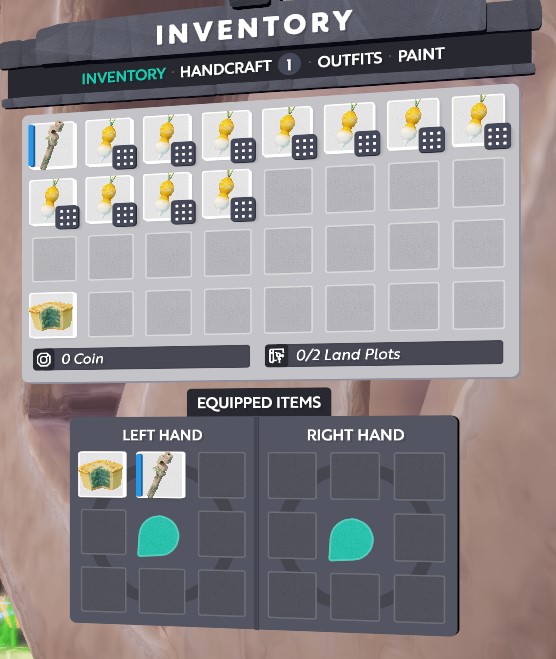 After a few hours (depending on the fuel you keep in your furnaces) and collecting all the reward boxes, the end result will be that the new alt is now lvl 18 and has enough skill points to do max single type crafting (like a brewer or baker, etc) with extra skill points for things like run speed, etc to make the crafter less annoying to move around.

The new alt now also has enough cubits for 3 more "new alts" for rinsing and repeating as needed and enough coins to buy another teaching pie and some raw earthyams if you don't already have those.
Obviously well established players have many more methods of quickly getting the cubits needed for alts and to level them up… was just trying to figure out an easy way for new-ish players to not struggle with getting alts for setting up crafter chars if they want to.