Before we announce the winner we just want to give the community a huge thank you for taking part in this event. It was certainly more popular than any of us expected. Hopefully this will be the first of many community driven events.

Now onto the results…
The votes are in and they've been counted. Everyone on the team had the chance the score each photo on a scale of 1-5, and the points were tallied up to find out which screenshot had the highest number of points.
It was a really close call between two screenshots and it was decided by a single point.
Congratulations to @Miige for winning the first screenshot of the week with this beauty:

And a very, very close second was this well timed shot from @SpiritMIA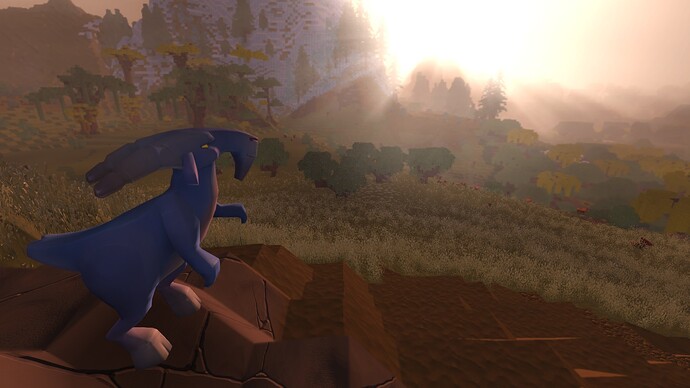 We really want to thank everyone once again for their efforts. We've really enjoyed seeing what the community has done in the game. We particularly enjoyed the series of screenshots from @Clexarews who really showed off what the game could be like when you play with friends.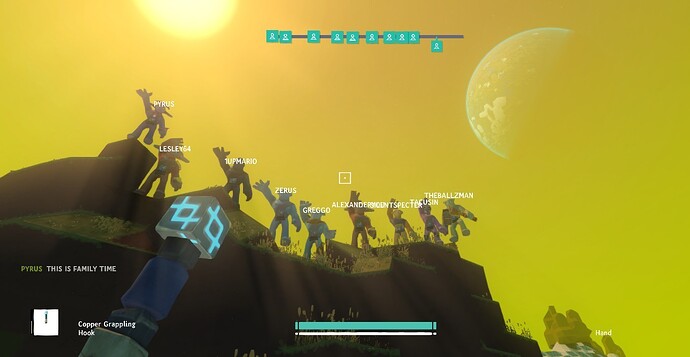 See you at the next event!