The competition is closed and we've had a moment to vote on the photos that we received this week and I can now say,
the winner this week is…
@Nyuudles with this rather interesting piece of woodland artwork. You can almost imagine the naturists enjoying life in the trees and being surrounded by the overgrown mushrooms.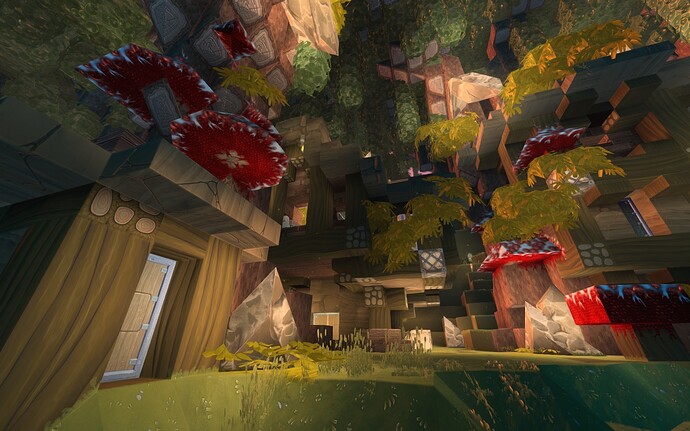 Congratulations to @Nyuudles and we hope you enjoy your new badge.

Honourable Mentions
In a close second was @Basileusus. Everyone give Basileusus a big hand for this build.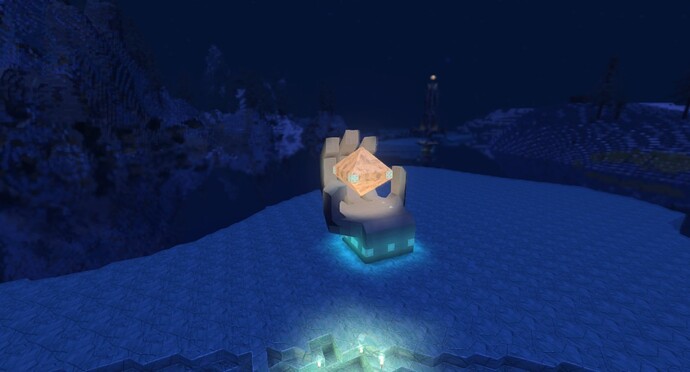 @Miige had another go at it this week with this gorgeous shrine, but unfortunately Miige has to settle for an honourable mention this week.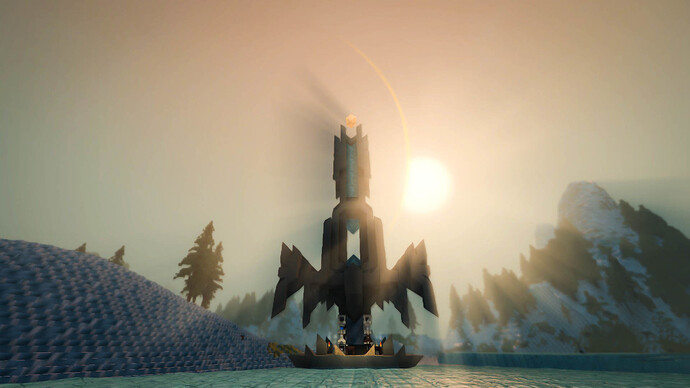 Thanks once again to everyone for taking part this week. Come back tomorrow to see what the next theme will be.