A close one again this week. A single vote seperated first and second place and if you see the screenshots, you can guess why it was a tough call for us.
The winner this week is…
@Smoothy!!!


Smoothy has been pretty much entered every comeptition and this time he has finally been selected as a winner for this screenshot. Nice job with this one.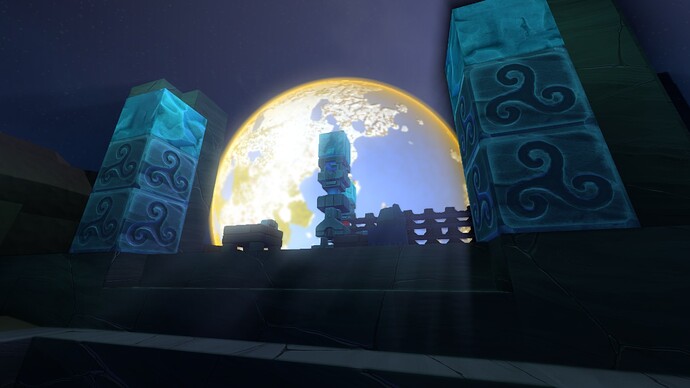 Congratulations to @Smoothy and we hope you enjoy your new badge.

Honourable Mentions
In a very close second (one point away) was @lesley64.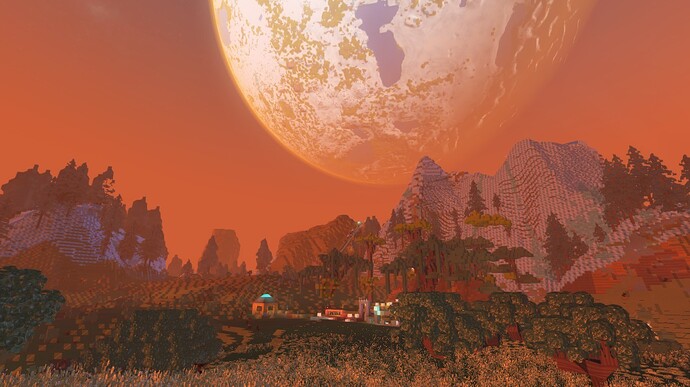 And in third place was @TheBirne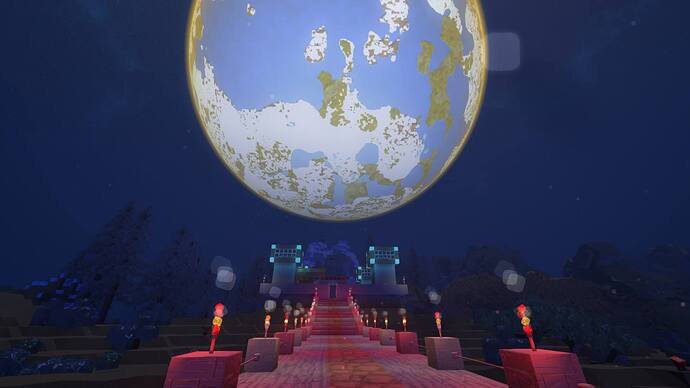 Do you agree with the dev's choice this week or do you think someone else should have been top of the list?
Thanks once again to everyone for taking part this week. Screenshot of the Week #5 is now live so please have a look and get involved.