Screenshot of the Week #6 2016/11/15 - 2016/11/21




</a href>
Update: We have a winner!
Congratulations to @BunnyNabbit for winning screenshot of the week #6.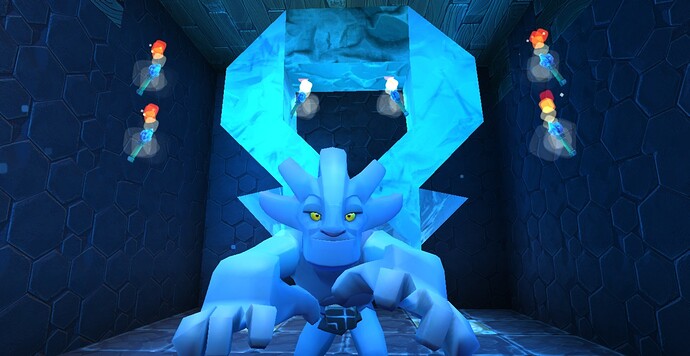 ---
This week's screenshot of the week competition is now live. No rules or restrictions just send in what you like the look of.

The winner will get a special forum badge which they can show off to members of the community.
Here's How to Enter
Post a screenshot of Boundless to either Twitter or Facebook by Monday, 21st November 2016.
Make sure to include the #BoundlessScreenshot hashtag in the tweet or post so we can find it!
You can also post on this forum topic if you prefer. But please try to keep to one screenshot per post.
We'll select and announce the winner next Tuesday!
Not sure how to take a screenshot or how to remove the HUD? Try these links for taking screenshots and hiding the HUD
Some Tips
Think about how you can stand out from the crowd! Maybe get some friends to help you put together an awesome build, or go for the picturesque landscape approach. Screenshots which look cool, funny or simply impressive are bound to win.
Good luck everyone.