I'm having a hard time differentiating forged tools from unforged ones. Some of them have nice little tooltips that tell me they're forged, but it's a bit random what it shows.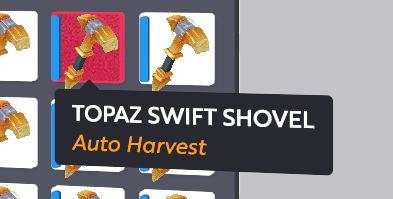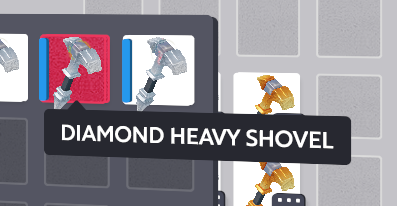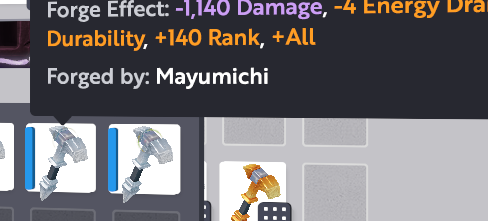 Could the tool always show at least one, preferably all of the boons (and their levels wow this is getting crazy) in the tooltip? Or at least the +All 3x3 if that's easier.
Or maybe the forge effect in the inventory could be more prominent?