Let's get right down to it.
For this specific thread, I want people to share with me their best street lamp designs. I'm pretty new to the game so I might not know about some things, but I want some good looking "low fantasy" street lamps for my town.
Here is an example of what I have currently in my town.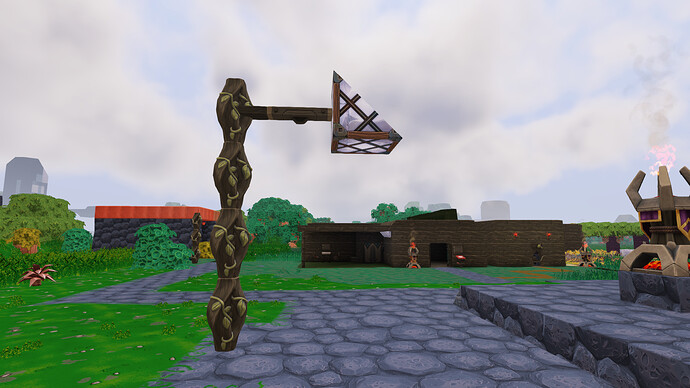 If you have any ideas to make this better, please let me know or show me!
I do wanna keep the current theme though, so keep that in mind! Thanks!