Wanted to make this a separate thread to being attention a few other suggestions I have regarding general chat.
James mentioned hes adding an option to disable channel pings from "all", but theres a few other suggestions I'd like to see implemented.
1.) Currently when you log into game, the defualt channel is "world".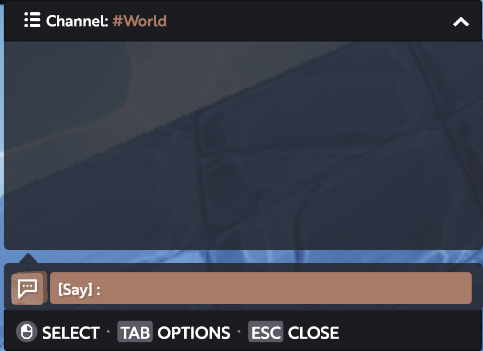 I would like to see an option to set what the defualt channel is, specifically so I can set the defualt channel to "all"
2.) A 4th Global chat, titled "General Chat" - this is so we dont have to resort to using "questions-and-help" channel for general chat
3.) An option to have the chat box appear permanently on the bottom left corner without having to first click on it, as well as having it update ~every 10s as opposed to every 10 minutes when this option is selected.
Leave a heart if you agree