The Nixian Trust proudly presents…
TNT MEGAHUB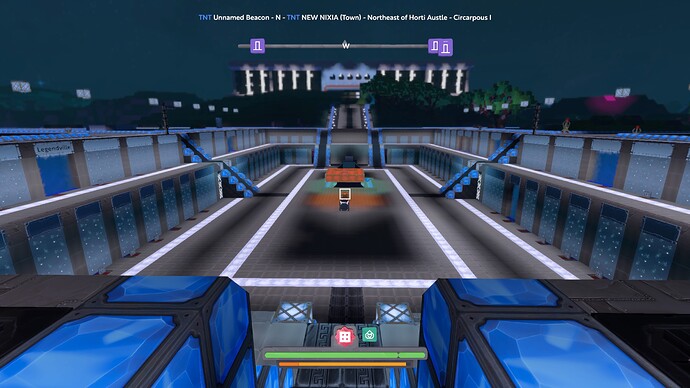 Anyone who liked the DBX hub, is going to LOVE our new and improved hub.
Same clean and easy design, but on a massive scale, in the optimum spot for connecting to everywhere.
Strategically located on Circarpous, every T1 to T4 planet is reachable with a maximum of 8 conduits, usually less (except lasania which needs 10, but i feel your pain, I'm aussie too).
Ever wanted that portal to ultima but couldnt afford a 24 conduit beast? Well now you can do it in one jump for a 3rd of the cost.
And sooo much more.
Grab yourself a free token of your choice, and unlock an instant network to all the major hubs in the game.
TNT MEGAHUB has direct connections to all the hotspots below for you to take advantage of, with more on the way.
Connections list as of 29 April:
Ultima HQ
Portal Seekers - Alder & Seginiakai
Ultima US West Gateway
Ultima Besevrona Gateway
Crypt Hub
Ultima Mall
Gyosha Mall Hub
Legendville Hub
Aqua Embassy Hub
Legendville Mall
Slingbow Depot
Meteor Meet
Camelot
Waterfront Outlets
Elysian Fields
Hydronia
Alaska Hub
Elsie's Shop
Purgatory
Code Gleam
Thrilloilogy
Ultima Gate Circarpous
Biitula Mall
Duskmoor
Jade Shop
Anarchy Exchange
Glitch World
Painsville
Fantasy Tree
Coinland
Boulderdash Hunting Lodge
Fairytale Worlds
Infinity Mall
Wally World
Elbwiesen
Quebec Mall
Doom 101
Sunlight
Golden Fist
TNT Starberry Farm
Hunt Hive
Spencers Plaza
Echelon
The Great Underground Empire
.
For anyone wondering what port sizes they might need
(Thanks to @Mayumichi)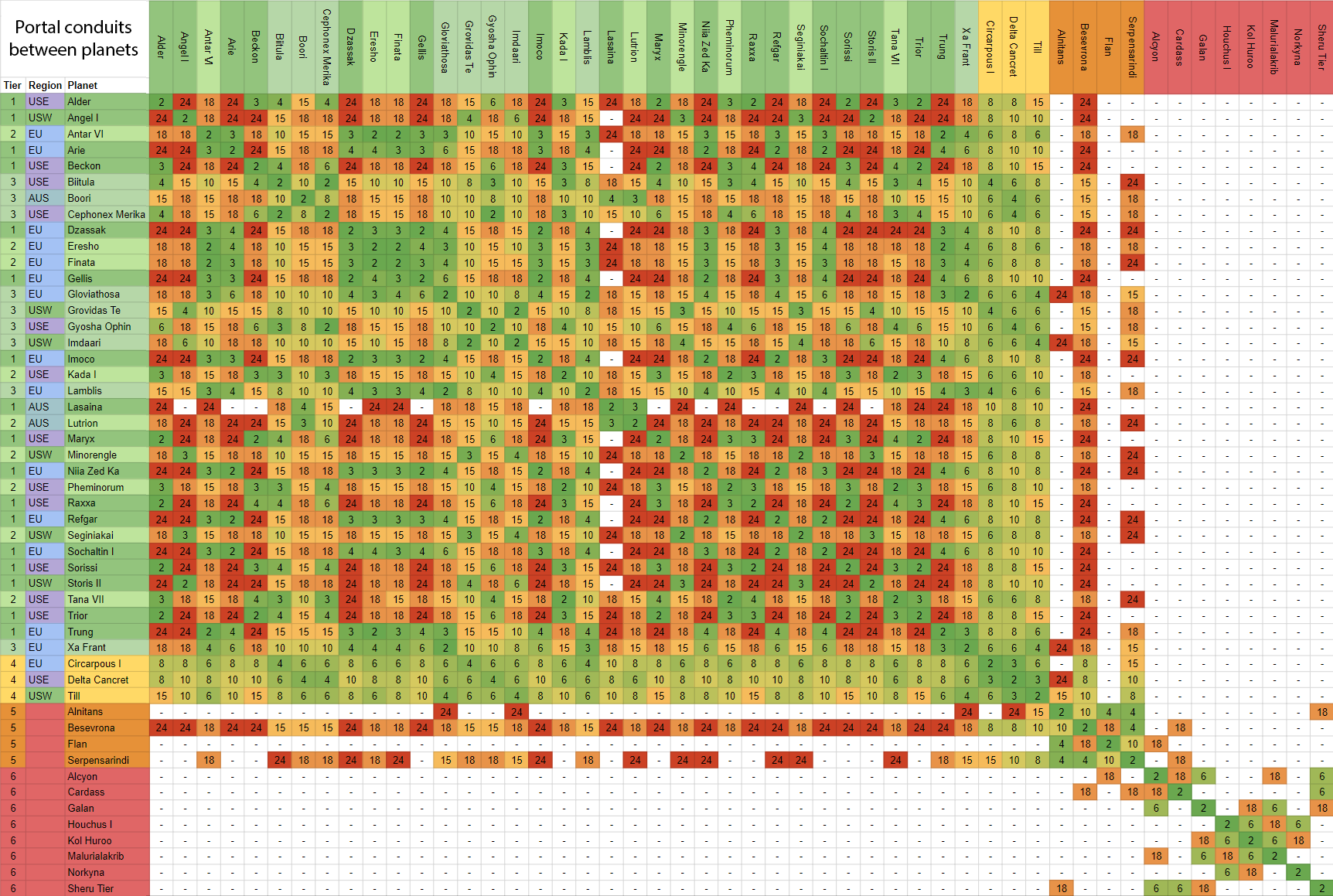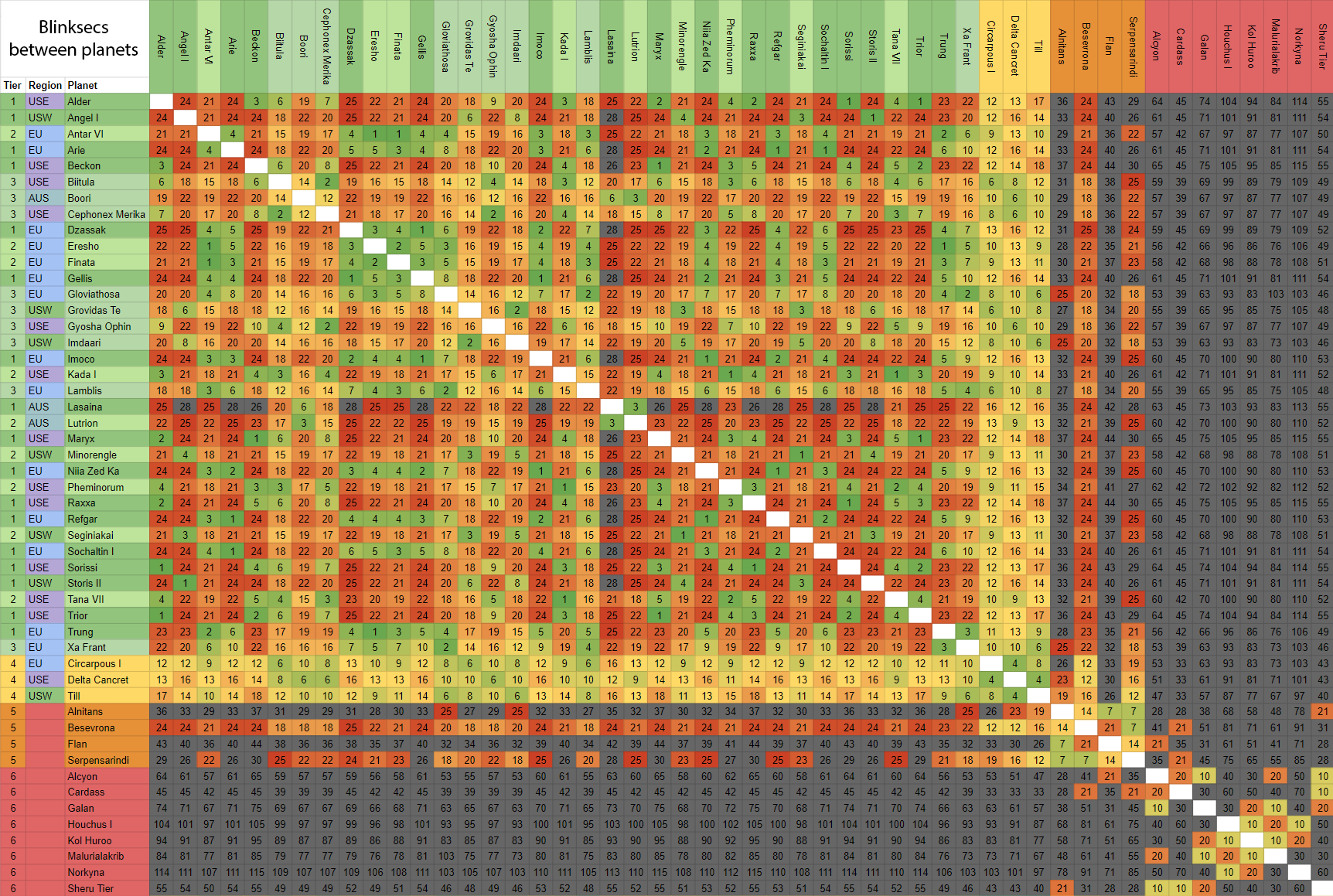 And shard costs