Hello Oortians! Had a small idea yesterday, something I think hasn't been discussed before?
The thoughts that led to this idea:
Is it possible to make highly-detailed builds without making them enormous?
If so, the answer probably has to do with props…
Could there be such a thing as a "carving" prop?
Wait, don't blocks already have a "decal" layer?
We already have the carved clay block, what if you could do more??
So what about a chisel?

• A craftable tool
• Allows you to alter the face of existing blocks
• Applies different decals to different materials
For example, my horrible mockup:

Maybe it's just as simple as altering the bump map? Anyway, the idea is that wood, stone, stone bricks, sandstone, etc, would all chisel differently - some geometric, some ornate, etc.
Other inspiration: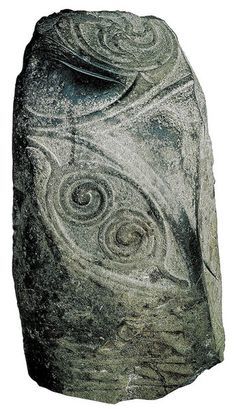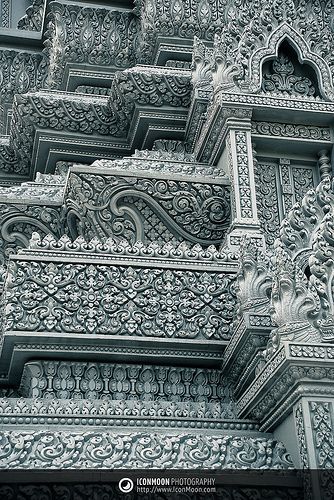 Anyway, I don't think I've thought this through all the way, just thought it could be cool