Tosche has branched out of power converters to make farming resources easier for you! The newly constructed hub houses many farms with more planned. Reach it via the TNT Megahub, this is a collaboration with them so the portal is smack in the middle of the megahub

Current farm list
T1 Growth & Shimmering Orbs
T1 Barbed Grass Seed
T1 Foliage & Starberry
T1 Peat
T1 Clay
T1 Silty Soil
T1 Sand & Olivine fragment
T3 Gravel & Saltpetre fragment
T3 Mud & Waxy earthyam
T3 Ash & Sulphur fragment
T3 Trunk & Bark
T3 Foliage & Starberry
Spicy beans
Watch the trailer, I might've gone a bit over the top with it :DDD
The advantage of low level planets is that you don't need T6 1-hit tools to be effective. Drop rates are lower, granted, but they're not that much lower considering the tools can be made for really cheap. Relatively easy to make yourself too, you just need a lvl 4 aoe boon on them, no damage boon needed if you have good skills. 1-hit the blocks and for cheap, 3x3 tools sold at the farms for 1.2k - 2k, regen bombs 500c.
Soft T1 materials (clay, peat, sand, silty etc) need titanium tools
Hard T1 materials (growth) need topaz tools
Hard T3 materials (trunk, ash, gravel, mud etc) need diamond tools
Check if your skills are up to the 1-hit task with the damage calculator http://www.pfiffel.com/bl/dmg/#1,0,4,0,9,1,5,1,0,0,0,0,9,0,0
But fear not, if you don't have the skills to 1-hit, 2 hits is still good if you're just after a moderate amount of resources.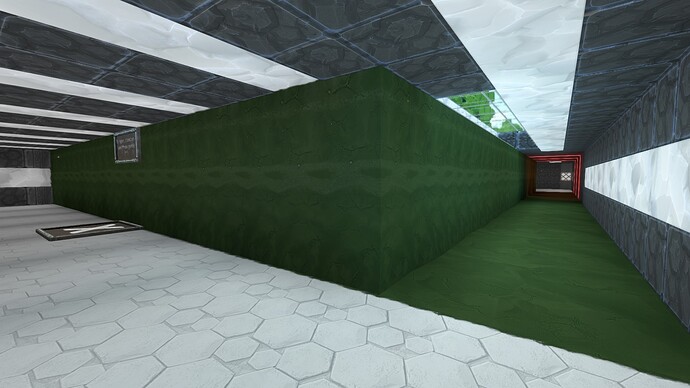 Player portals are available in the US East hub atm, the EU hub player area should be completed in the near future if you live there and want a smaller portal.