Okay, Gleambow-Meisters!
We only have a few days of event time left. Personally, I'm going for all 255 of everything this time around. Instead of creating a dozen topics of "looking for this" and "buying that," I figured I'd create a Topic for everything gleambow.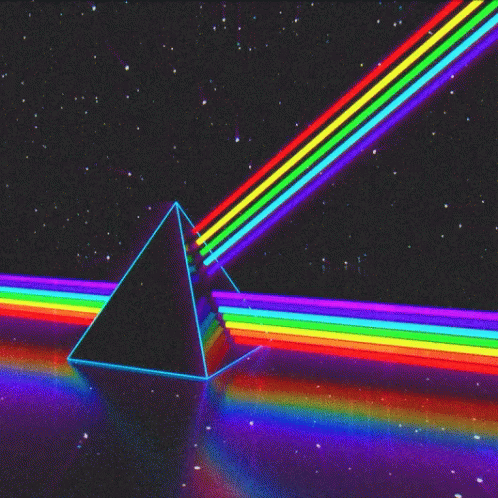 If you're serious about completing your individual collections, this thread is for you. Goodluck completing your gleambows, everyone!
Let's get busy!!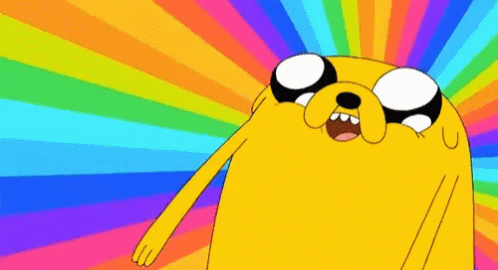 Edit: Rules? Who needs em… Revel in chaos!