Hahahah. That is too funny. I hope this planet knows something we don't.
That's oddly specific

Good News Is Monday Our Concerns Now Implode
Is that real? Or photoshop?
Mr. Host… Did you somehow end up renaming Laakoss and then get that message afterward?

I would never…



Extrapolation… 249 includes a new character race = gnomes. Or new little mobs that we can toss and punt-kick.
Ok, I'll spoil since I have this happen a bunch…

If you name a rental while logged into one device and then log into another, it will pop up the name like that. One computer I had to have wiped and reinstall everything due to a bad crash, I get back into Boundless and had I forget how many of those waiting for me from all the rentals I bought…
thanks for spoiling it LOL xD
i thought let me tease a few people…meh that lasted short
You are the worst.

(crawls back into the hole I came out of.)
sorry @georgegroeg


also I'm not the worst, this is the worst haha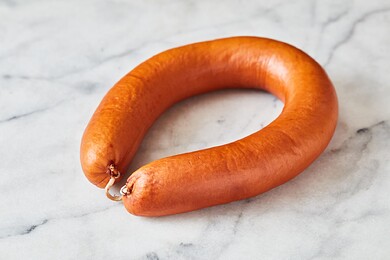 did someone at least notice the reverse name?
Lol! Idk why I laughed so hard at this.
at least we got a laugh out of it, that was the whole idea ^^
Hehe, sorry… and I've been tempted to do the same myself - though it probably would have been some juvenile humor on the naming in my case…