Aww is basically the same thing
They're like an antidote to the internet/reddit
Gee thanks DK, now all my inspiration and motivation is going to waste while I spend the remainder of the day sitting here scrolling through adorable animal pictures.
That is indeed an excellent Reddit thank you DK!
OK I stopped when this appeared before me. Nothing can top this, I wish I was this creature.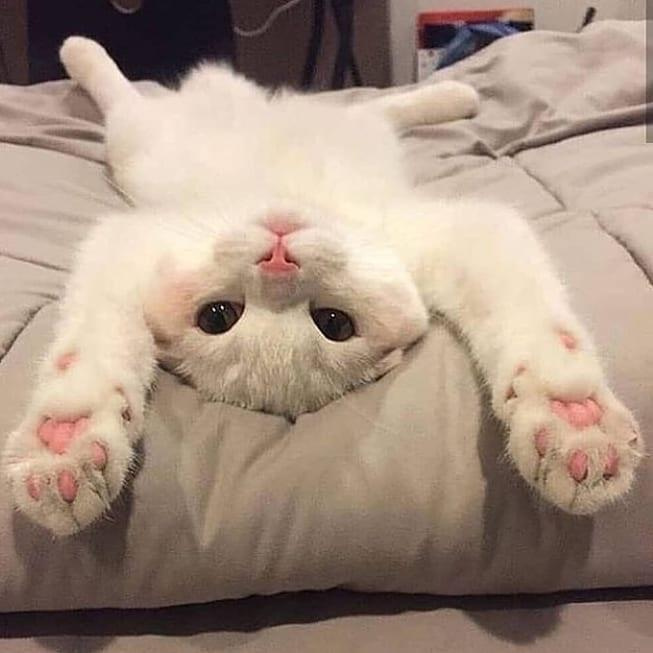 Hard to believe the adorable creatures in those pictures likely spend their evenings casually plotting ways to murder their owners if the food ever runs out

I tend to float around Google images and wherever that leads me if I'm looking for ideas, there are so many artists out there who have such a great imagination. Myself I'm not that creative lol and I can't draw for sh##.
Umm no where yet lol. 1/4 were commissioned. Another 1/4 were team build with @Ratchel and then the other 1/2 were tossed together all Willy nilly like
So Adorable Oink Oink

Yes I do love artstation!
I do ask permission. Especially if I am going to try and really recreate something. I have too much respect for these people. I wish I had that much talent

Agreed! The work they do is amazing and that really is commendable of you to go so far as to contact them. Fortunately any attempt I made to recreate something like this:
Would probably more closely resemble a toaster by the time I was butchering it. haha
Not so much my builds, but building ideas and tips I think from @georgegroeg + @Apt. I also browse Pinterest if I'm having a mind blank
I've learnt an awful lot from those 2 and also yourself.
Which reminds me… I really must journey back to The Smelly Couch one day and purchase the blueprints for George's fish tank… wait, who am I kidding, I'll unashamedly steal it!

blueprints would be a great money maker, then I could be as rich as you!

I've said it once nine times and I'll say it again. Talented builders should be the richest people in this game, they are the ones with truly unique skills to trade. I'm sure there will come a day where it will be possible for builders to make coin with their talents (and a system which allows this to occur).
You don't want this. Currently up to my ears in debt due to giving away all my savings to charitable causes.
hahah wow, but im sure like bill gates after giving away loads of money, it'll be back

I mean it already happens in game with some builders. I have paid at least 3 people to build for me and know of 3 more that will build for coin.
Nezhvlad Labs on Melancholia is LOOSELY based on the picture below. My significant other is a huge fan. So, I tried to merge our styles. I'm more Gothic/ Victorian in my style. So, you can see which style won out.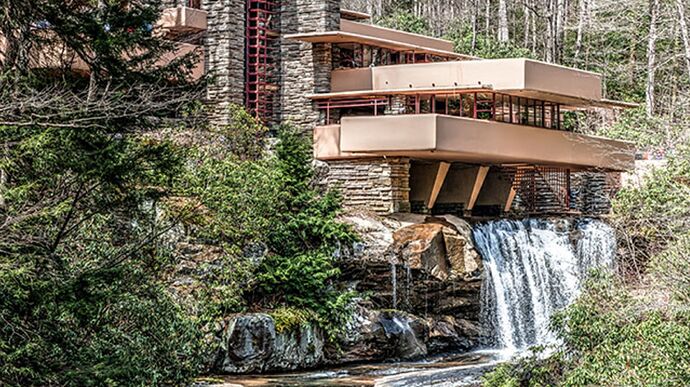 I generally look for pictures of houses and/ or floor plans to inspire my builds. They come from all over the place.
I've also been looking at some real house pics for inspiration.

One thing I sometimes do to kill time is browse Zillow listings, fantasize about what I'd get if I hit a big jackpot or something… mainly beach places in FL and some nice stuff here in the NC mountains. I'll probably never get any IRL houses like that, but can build all the mansions I want in Boundless!

I usually google something like "wizard tower" or "medieval house" or anything I want to try to emulate, and I add "fantasy art" to my search phrase to get more ideas (artists are not limited by what an architect would - physics).
Then I pick one or two I like the most, but 90% of the time I don't make an exact (or close to exact) copy - in most cases I chose to use certain features of builds I find online (be it a front, or the shape of columns or roof). I don't plan the size and all precisely, so my final build is a mix of inspiration from outside sources and improvising along the building process. Natural features of builds location in Boundless always somehow gives me ideas and I incorporate trees, hill shapes and caves into what I previously pre-planned and that's why even if I decide to make almost exact copy of something I found online, I still end up far away from that concept.