When you dream that you're fighting cuttletrunks lol
Dont be silly man. I have no pants.

My current project sits in my boundless info binder along with a ton of spreadsheets and color charts among other things lol
Gaming dreams are the best.

I get very long, vivid dreams sometimes - generally a good thing but get bad nightmares also - but by far the best are when I find myself in a game in my dream, though they often get a little weird. Like, Boundless might get conflated with NMS or even ESO or whatever else I'm playing.
I do get the Tetris Effect from Boundless mining binges, too! See myself breaking resources as I drift off…

I tried planning 3 months ago, this is all I managed…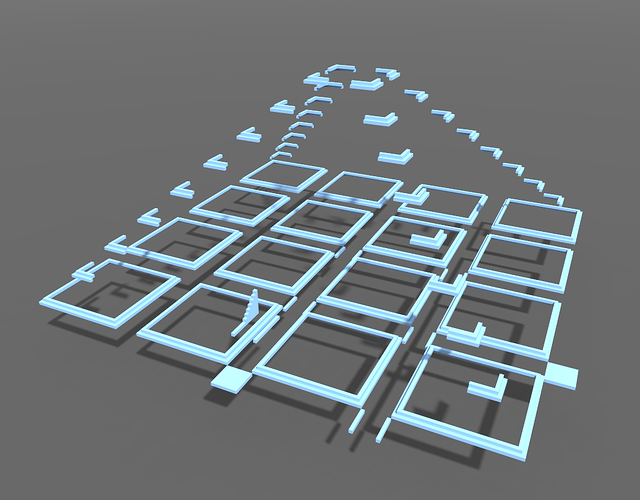 But meanwhile the real deal looks better than planned.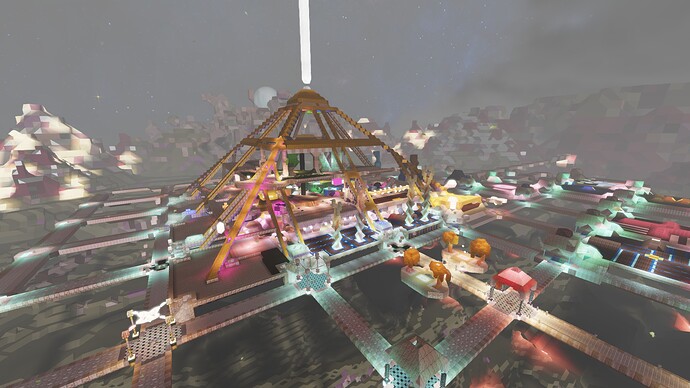 Also tried to plan a bird statue but gave up.
Too many other projects already.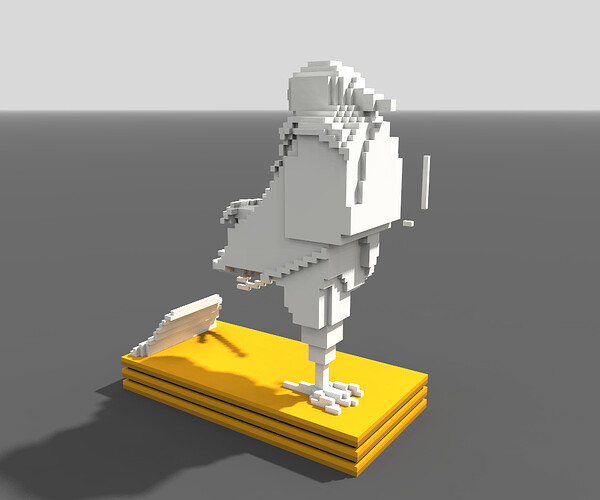 I have a few plans and a few I have done for other players.
I see… clever to hide it in the bush.
Boundless Time!

I've been tempted to have myself a Boundless top or two made through one of the sites that does stuff like that. I've bought a few for NMS. Would love to have Boundless ones too!

Another sign I'm playing too much: Games I've been looking forward to for forever, I have only have put a few hours into so far (Borderlands 3, case in point) because, well, Boundless!

You know you play too much Boundless when…
you want to get up a roof real quick and start to miss your grapples.
When you are walking around with your family and wonder how many plots a building you are walking by takes up.
I often miss my grapples in real life

You know you play too much boundless when…
You ask where the AoE hammers are in B&Q
You know you play too much without limits when …
you try to go through the mirror and there is no way
Your dog looks at you as if you are a stranger and wants to bite you.
Or your cats are all like, "Dang it human! Stop paying so much attention to this, and start paying attention to ME!!

"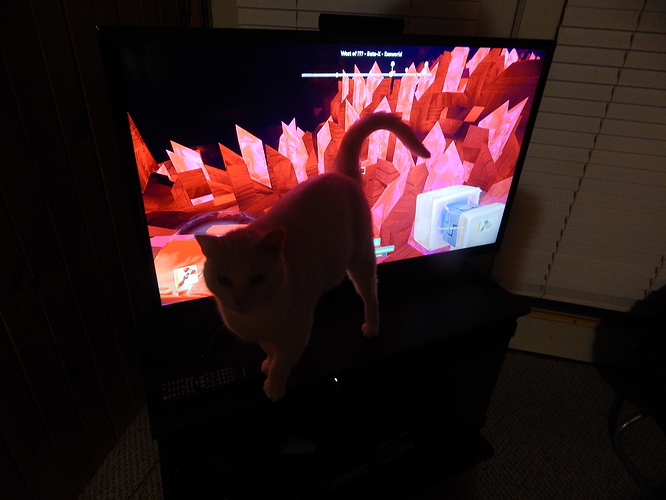 pics of purty cats always guaranteed a like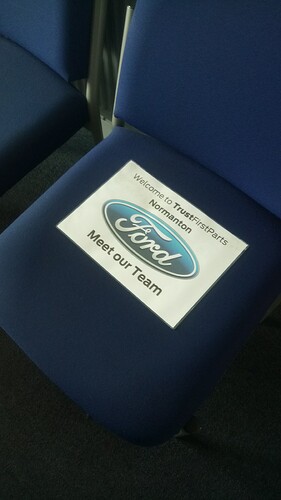 … When you have to double take at the new sign at work because you thought they were starting a Meteor Team