As a way to give back to the community, were putting Random Gifts in the Little Japan Oortmas Tree at Random times for 12 days!
Where is the Tree Located?
No need to walk far… it's right by the Portal Hub!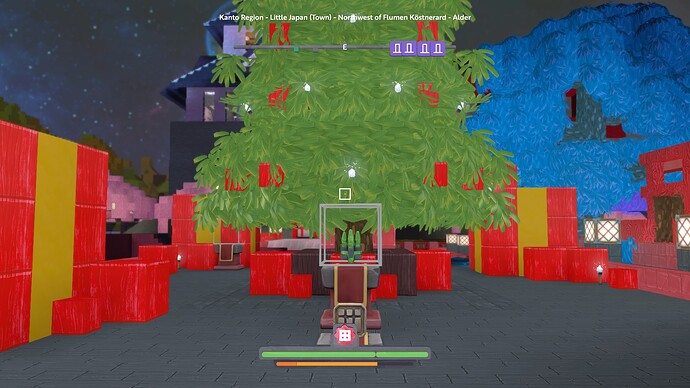 What are the Gifts?
It could be Forged AoE weapons, Tools, Grapples , Food Buffs Etc.
How to play?
From 11 am to 7pm PST, The Gift stands will appear randomly under the Tree. It will have a (0 Coin) Token near it. Turn over the Token to any Little Japan Settler @Brea , @Pseudonym84, @Bento ,@Unagi4me or @treyvoni so we can hand you the gift! It's to make sure everyone gets a fair share and not just 1 dedicated person. Only 1 token gift per person .
Just 1 Gift Stand?
No, Other Gift stands will also randomly appear around the gift boxes that will have free stuff. Those stands will not require tokens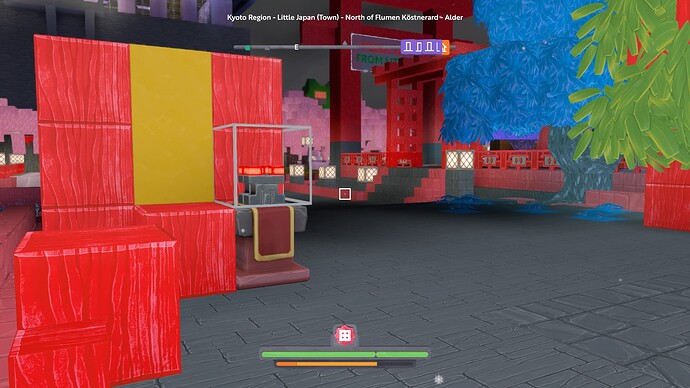 The items are provided by the Settlers of the Little Japan community with the help of @Karokendo of Chisel Knights Guild and @DaOne82. It's our way of saying thank you for visiting our town.
Once the gift has been claimed, we'll remove the shop stand to avoid any confusion. MERRY OORTMAS!