Ok Ok Ok Ok Ok… so i have posted about that cave some might saw it… nice spot huge lava lake and i was talking about building some black castle in it… yeah huge idea and im still alone and i haven't even finished my own homebuilding which is kinda big by itself :D.
Am i going to start building on this castle? I don't know it doesn't matter. But i just found a beautiful spot for a settlement. Its perfect, its just … please i call out to all the lonly Oortians out there to gather and form a village there. Just look at this picture this plateau was made by the gods of Boundless to be the foundation of a great settlement, a beautifull village or maybe even an astounding city.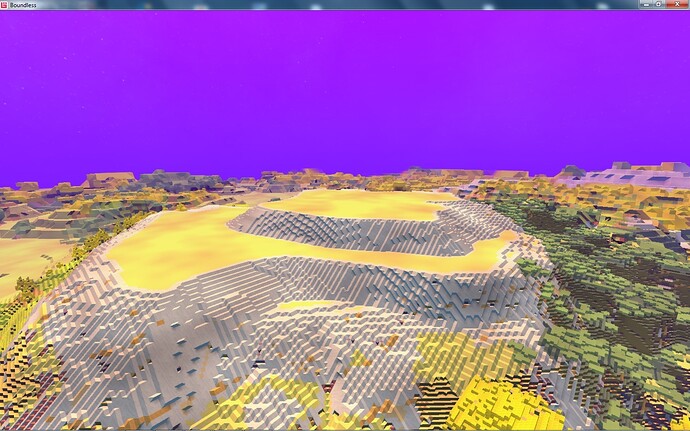 Just … Look … At … It , am i the only one recognizing its beauty :D? Am i the only one who can invision a big cathedral or temple at the end of the upper section. sourounded by a market. A wall closing it in, with the lower section filled with house and homes, maybe a beautful stairway connecting both sections. Ok its not that huge as i make it sound (or maybe it is that depends on your expectations :D) but its still perfect, plenty of space and if the area on top isnt enough why not expanding underground?
Again its on Andoweem at 612 149 -1526 , australiens unite xD. So at the end of the day i don't matter if this vision of mine just stays a vision but i wanted to at least give it a try and toss this discovery to the community and see what happens :D. I mean fu*k it if enough people gather up i just pack a full set of machines and everything i can carry and become usefull and set up home here too :D. I mean this way im closer to my project of building the black castle anyway :P. And think about it: there are diamonds on Andoweem, the most valuable gems of them all anyway ;D.
PS: yeah im pretty passionate currently about this game xD