This is just something i thought up and decided to write down before i forget.
Alright. so different colored flames, trove have been brought up quite a bit lately and it got me thinking about the game again, something that popped into my head was that you could have different colors of torch flames. Some examples of colored flames: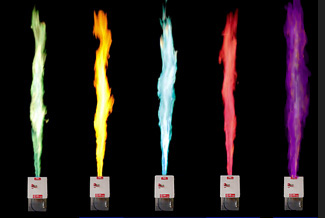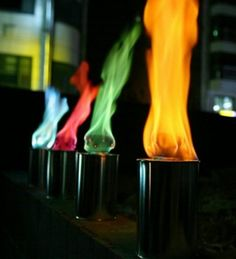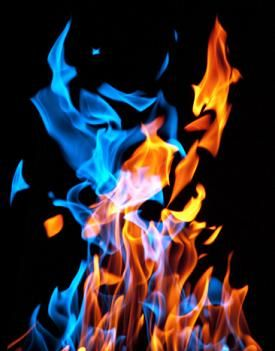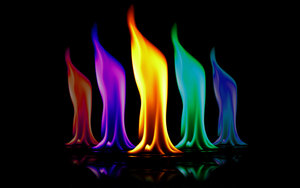 Lighting is something that greatly affects the mood and atmosphere of an area. the devs have done an amazing job with different gleam shines, so i think it would be awesome to also see it in torches, for example having an underground lair with purple flames, some red flames for a crafting rooms and other stuff like that.
its a small thing for me, if it isnt possible then i totally understand, its not something that means the world for me, but i feel like this is one of the small things which just makes games like these epic. hence why i remembered it from trove.
@ben @james could you guys enlighten me badum tss to how the lighting system works in the game? and if the idea is worth considering of it is not possible.
and what are peoples opinion? if you like it which flame colors would you really like to see?