Are you a forger? List your shop here! Pictures and directions suggested but not required

MONSTORE @ TNT Megahub. Specialising in bows and fists. All high end with no quirks/defects. If i dont like them personally they go on the free stand, and im a picky sod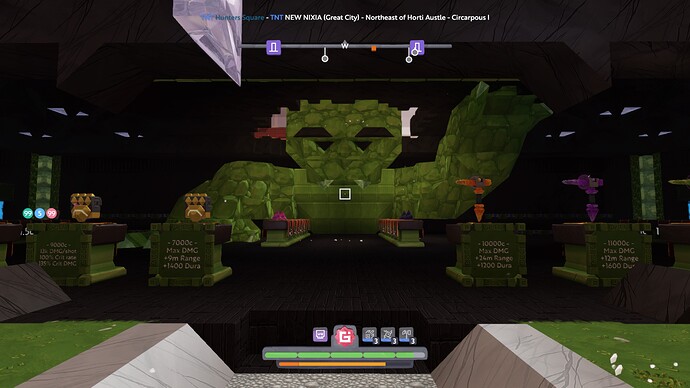 Curious Forge specializing in T6 Hammers with a side helping of most things. You can find portals at TNT, PS Biitula, Show Room, and Gyosha Mall.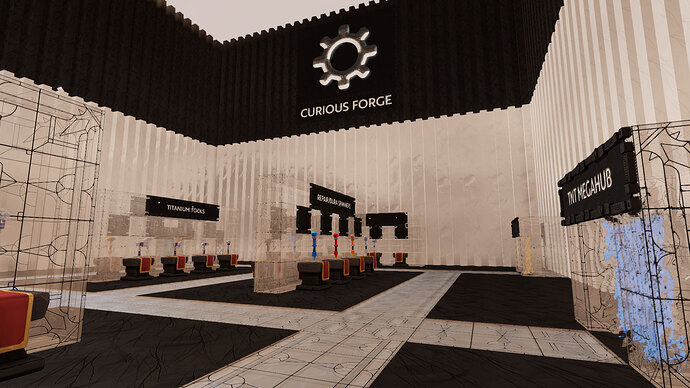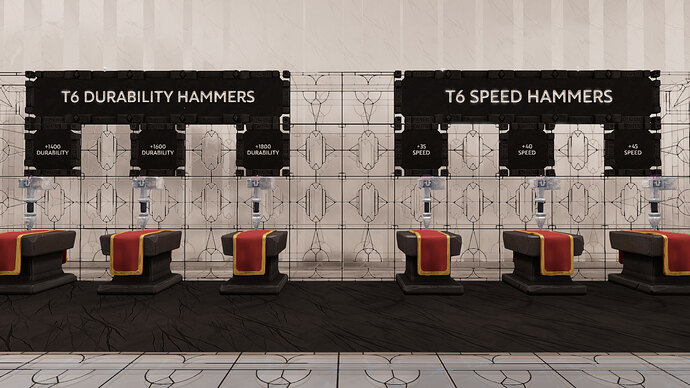 EZ's Bows @ DK Mall - A38, accessible from DK mall's A35 portal shortcut, with portals at PS Biitula and Showroom coming soon. Specializing in high-end (rank 200+, no quirk/defect) snipers and shotgun bows of all gem types.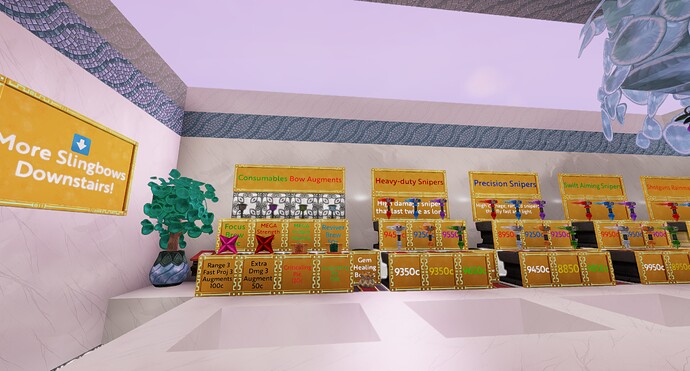 Also stocking up tester bows (bows that are low on dura) for you to test the forge before you commit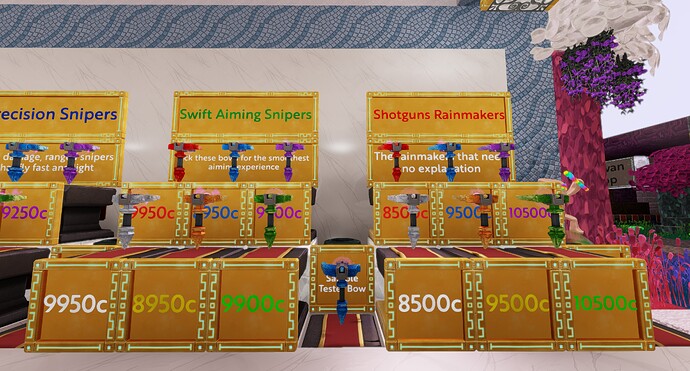 Q-Mart - Since 2018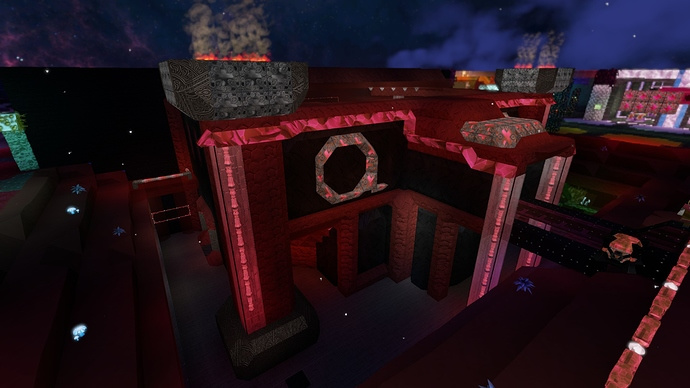 I gave you the idea for that @whitelet XD
edit: they are supposed to have ACTION speed not PROJECTILE speed.
I personally like the projectile speed just a bit better. I have some emerald bows with those boons if you like
the projectile speed doesn't let the projectiles fall to the ground before the max range kicks in

Original Forgeries, Nova Golda Market, Trung.
Portals: TNT Trung, PS Lamblis, Ultima Eresho and many more
More info and pictures here: