Hiya Everyone!
So here's a first look at a couple of more emotes that I made this last week that can be used to convey more of your wishes in the game.

We plan on integrating them alongside the existing emotes. Later on we may try a more a sophisticated way of selecting them - however for now you just type them in like the rest. When we update this feature - instructions will be in the usual release update.
Right… onto the gifs…
Emotes : Beckon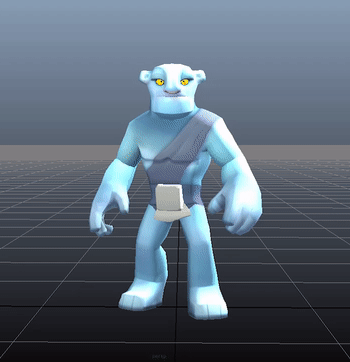 Emotes : Point Up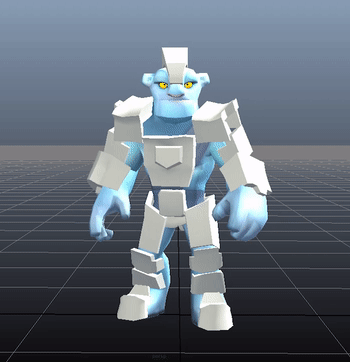 Emotes : Point Down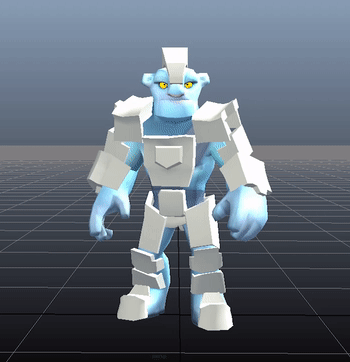 Emotes : Point Left
Emotes : Point Right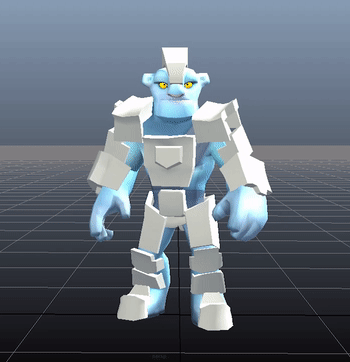 Emotes : Point Back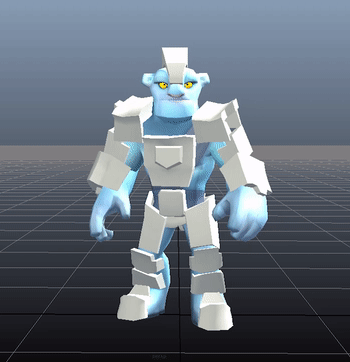 Item and Interactions: Give Item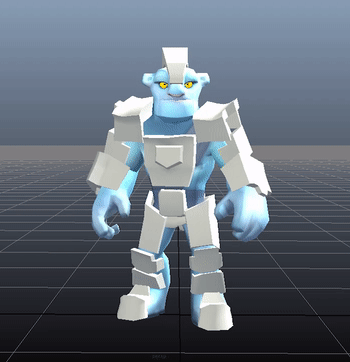 This one actually isn't an emote but rather a part of the 'items and interactions' animation system still to be implemented.
This animation will be played when you need to 'give an item' like a 'friendship or guild tolken'. These system still need to be put in place and designed…but for now at least we have an animation now ready for that sort of action.
Well that's it for this week, I hope you will all find them useful and a bit of fun.