A new settlement has sprung from ruins of once great Tara Mountain and Loch Lomond home of Ice People.
Here you can check its history:
Moria is a new dawn for Ice People, who refused to leave their ancient homeland and decided to rebuild after a mysterious cataclysm has erased half of their old home.
Loch Lomond lake and the mountain of Tara are full of life again.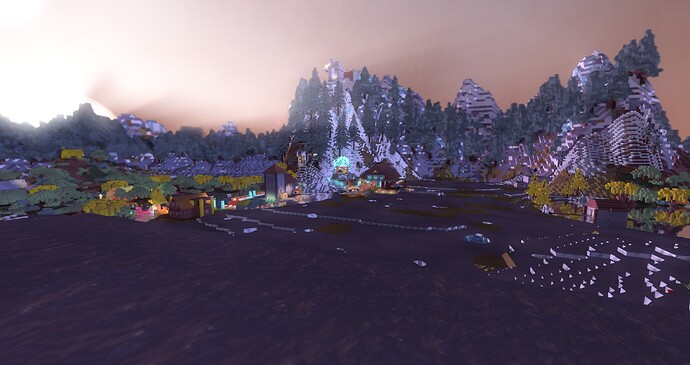 A lot still needs to be done as more and more halls are being dug inside the mountain. But the corner stone of the new era is here.