I'm having the same problem. What kind of bombs are you using?
Hello,
I have the same prob for this objectif

Is there a way to get just replenishing bombs or does it have to have the other stuff with it to?
Hello. I face the same problem I did the healing part with no problem the same bombs (with all 3 effects) triggered the Acquire part straightly
But we tried to use them in combat and none of those 2 objective's objective increment

So is it a bug ? Do I do something wrong ? Will it be fixed ?
As you can see it became like the only thing left that stuck my objective tree now. Would love to have some light on this

And thanks for that great game <3
I am from play4, I have been suffering that error for more than a year, I thought they were aware and that they would fix it over time, so I did not give it importance, but this failure, takes a long time
Didn't see this before.
Replenishing is level 2 of the forged trait. So you have to make it a healing bomb first.
Heal (restore HP)
Replenish (Restore Energy)
Cleanse (Remove De-Buffs)
You can stop at level 2 but you can't skip level 1
I have the Same Problem and IT s little Bit disapointing because ITS the Last objectiv i can continue with. .is Something planned to fix this ?
The objective has been glitched for a long time now. Not only for PS4 players but PC too. It's been glitched for over a year. My friend plays on PC and it doesn't work for him either. Hopefully the devs can find a fix to it soon
Did ya try on people who are not ya friend maybe it's like ff
Same Problem and i have tried in people who are Not on my friend list does n t Work either.
I have tried on people that aren't friends,guild members and friends and nothing.
bit of dark…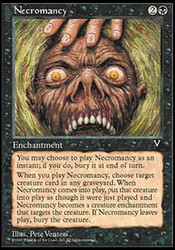 for a bit of useful info =p
i was finally able to complete this feat just a few moments ago… though it's bad news until it's fixed. I had to use some very old replenishing bombs… from back when they didn't restore energy but rather they restored your hunger… aka they fed you lol
i didn't even know these things still existed… i just assumed they got auto converted over when they changed how they worked, but i was rummaging through my old forging storage and noticed some of my bombs had "Hunger" on them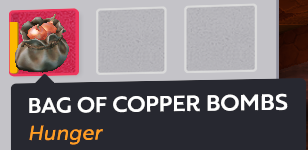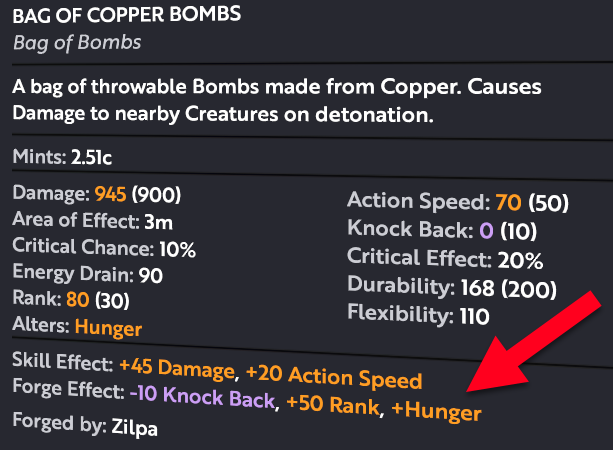 Since the objective is triggered by the +Hunger effect instead of the new effect, this will hopefully be an easy fix
No way are those the old feeder bombs? I miss eating bombs

yup, i guess when they added the forging tags to items… they got grandfathered in as "hunger" even though they are currently unforgeable…
also @james [Objective] The Great Replenisher
since all the other devs seem to be hiding…
Wondered what I was doing wrong. Also stuck on this one.



So does this mean we all need to line up infront of @Jiivita to get this objective

Are you selling those hunger bombs? I would like to have one as a trophy or "rare items". Perhaps some forged tillers too?
Regards,
I am still stuck too, i hope some day they fix it

I would like to complete all of the objectives.
Yeah, it is this bomb eating thing. I have thought it has been noted to bug notes

Well I was recently working on that one so I guess I'll stop