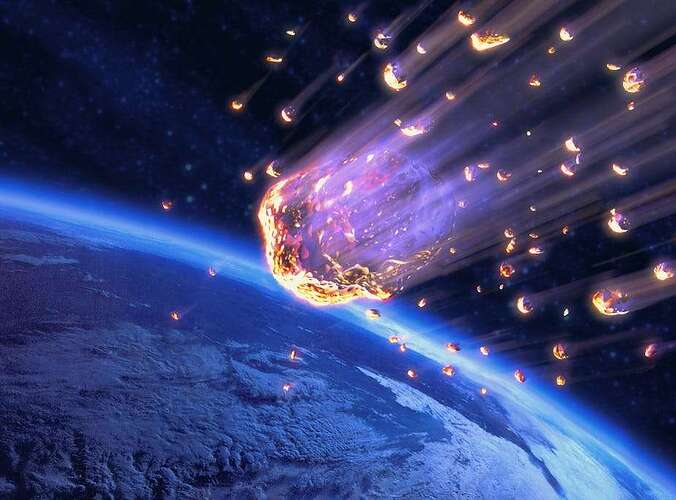 Hey everyone,
We'll be posting our hunt schedules, reminders, and spontaneous hunts in here. Along with additional information.
The meeting point for the hunts is at the Oort Hunters HQ, located on a planet called Amplified.
The hub will be getting revamped soon, as this will be the main area for the guild.
You can find portals at:
Dragon's Lair Hub - On the Sovereign Wall at the hub.
RTG Rivertown Hub - Upper lever, NW corner of the hub.
Pharao's Network Hub - central area of the hub.
(More portals to come)
What to expect from our hunts… speed and efficiency. Our aim is to get as much loot & oort as possible. We don't chase numbers here. We chase meteors and loot. So we kindly ask that if you come to our hunts please participate. If everyone takes part, the quicker we get through the meteors, the more loot everyone gets. It's a group/team effort.
Weekly schedule to follow shortly.
NOTE: You don't need to be part of the guild to come to the hunts. Everyone is welcome.
If you're interested in joining the guild or the discord, feel free to head over here: