Hello Everyone!
PS has opened a guild shop! We are slowly going to build it out and it is in a temporary location. Currently we selling:
Simple Forged Goods (Lattice, Unchisel, AOE Liquidbreaker, Loot Sticks)
Gems
Metals
Leaves
Coils (will be available tomorrow!)
Orbs!

You can reach us on the South East Side of the Grovidias Te PS portal Hub!: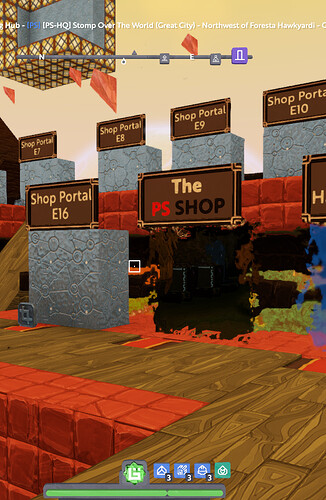 Yay!! See everyone soon!