This update is accessible via the "Live" release of Boundless on Steam.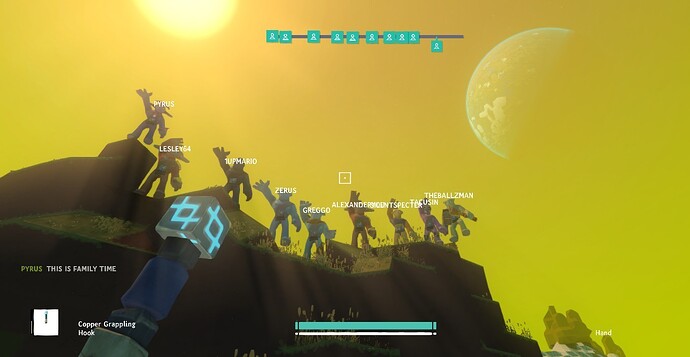 Please report all issues discovered with the update to this support thread.
Please restart Steam to make sure you get the latest version of Boundless. If the update happens whilst Steam is open it's unlikely you'll get the latest version.
Release Notes:
Fix for square button on PS pad closing menu
Allow handcrafting to Smart Stack it's output
Implemented Quick Move for Smart Stacks
Enabled server auto restarts. After performing some basic consistency checks when a crash occurs servers will now auto restart (usually within a minute)
---
Release 146.1:
Fix for items of different types being stacked as the original type. Hence meat/tallow or gold/copper ending up as just one of the types.