When I started this game, I had a difficult time finding a shop that sold brew and food under the same roof. Most people were just trying to profit off of the teaching pie craze.
So with this said, I decided to open Deen's Kitchen. I've done a soft launch over the last few weeks and this is now my grand opening! It's more than just a shop that sells food and brew. Instead, my goal is to educate you on how certain recipes can really add a new dynamic to your playstyle regardless if you're a miner, hunter, lumberjack, or gatherer. I enjoy games where I can theorycraft a "build". Food and brews allows me to do that so I hope you enjoy my "experiments"
What Do I Sell?
Kitchen food Menu
Invigorating food (HP buff)
Energizing food (stamina buff)
Well fed food
Teaching food (XP buff)
Persisting food (durability buff)
Critical food (critical buff)
Brews include:
Fast brews
Innocuous brews
Rage brew
Focus brew
Strength brew
Healing brew
Recovery brew
Cleaning brew
How To Find My Shop:
Located on the top floor of the PS Bitula Hub. The shop portal is found just before entering Castle Black.
How To Contact Me:
I prefer Discord as it's faster for me. My ID is Deen Wispa#4079 . But you can do direct message here as well…I'm just not as fast.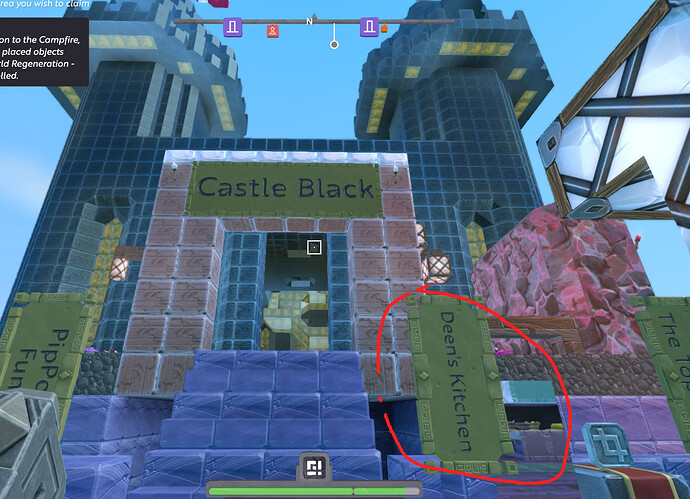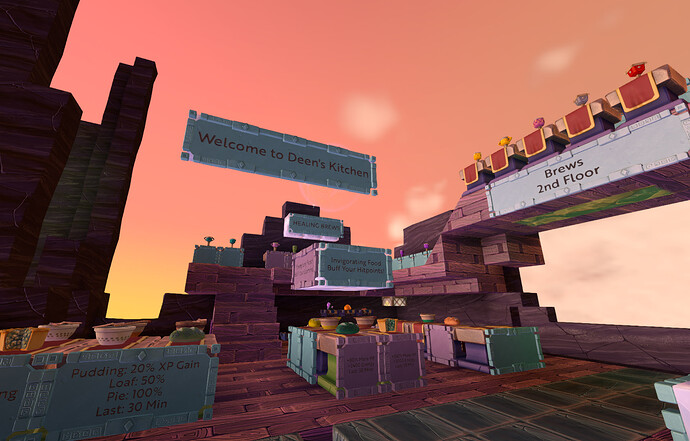 List of Articles: