Gems are the conduits of elements of Boundless: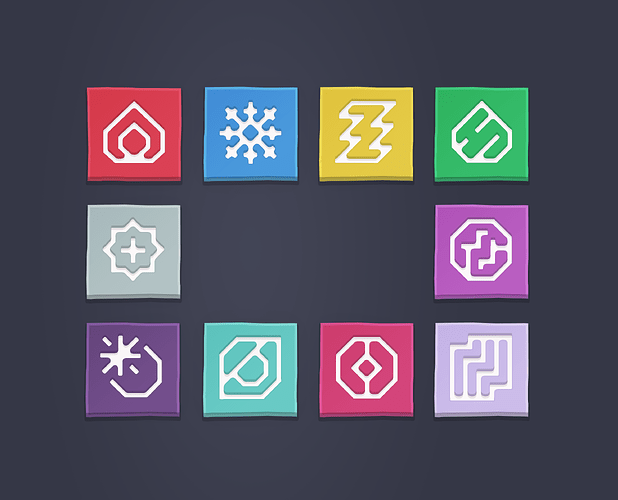 Where are gems can be found?

Diamonds on Andooweem


Thanks to @Yawaly


Rubies on Vulpto



Sapphires on Nasharil



Topazes on Epsilo



Emeralds on Alturnik


Thanks to @Xandon


Amethysts on Munteen VII


How I can travel to?
Please, look on Wiki: Worlds. There is a map of

universe.