it has happened, boundless baby benjamin has been born on Friday 24th


mother and baby are both healthy and doing great!
@May-L04
this thread is related to --> Thank you boundless! (happy to announce some news!)
here's a picture!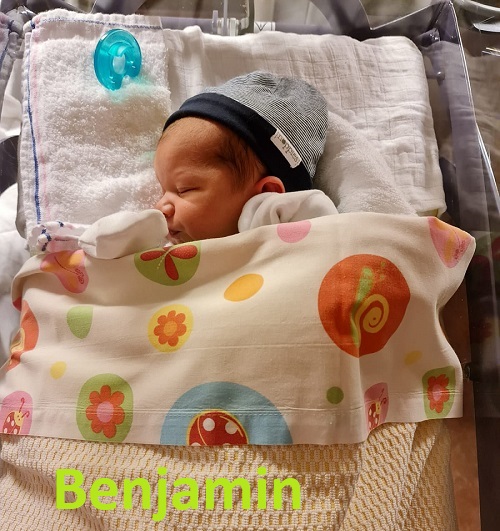 this was still in the hospital.
I got told by a few to get something customized for him in name of boundless
and to set up a donation option to get some help on costs.
normally it is not something I would go for but because it seems to be a normal thing now these days.
and to get that extra support I opened up for it.
so all donations go towards that customized gift for our boy Benjamin
got any idea of what to get? let us know below!
currently, I created PayPal for benjamin and donations can be sent to benjamin@boundless.online