(created to move discussions about games other than Boundless to)
More likely you'll see us in thisorthatfutureperfectgame, which just started developing and will hit the hype circuit once hytale comes out, then will be at peak hype by the time hytale loses its player base due to lack of features and content updates. If not then then def look out for me in doubleperfectfurtherfuturegame after thisorthat loses its player base due to lack of features and content updates.
Or see me back here in Boundless

maybe its me bro, but you cannot really say this.feels like a bad image to boundless

that's where I was coming from with my reply. I just chose to be more facetious. @DKPuncherello you know you can't go off topic on Vex's own thread dog! She's the very person who can move the comment lol
Inappropriate comment placement aside, I'm pretty excited about Hytale, but I don't think it's going to have the same vibes as Boundless, so I don't think my wife will enjoy it. Even if we do both enjoy that, I suspect that the heavy emphasis on community and friendly cooperation here will keep us here as a primary game for a long time.
I'm saying Hytale looks like side-chick material, not wife material for me and my wife.
7 days to die A20!
That's all I care about

Oh and boundless lol
I agree man, and simply want to play devils advocate for sake of conversation…


Lets use NMS and Fallout 76 as examples. One indie, one a major dev. Both were overhyped, both failed to deliver, and both were within inches of their demise. They didn't perish tho, the guts were there, as well as the heart. They listened to feedback, made adjustments, and are much more successful afterwards. No one wants to play broken or unfinished content, but after this long, giving us something would be, well, something


Just thinking oit loud, lol, personally am happy to wait for a polished update

I have one image to show of disappointment…I still enjoy the game don't get me wrong but man…I still have faith it'll get to where it is supposed to be.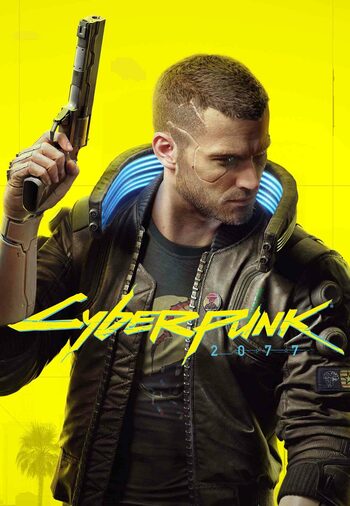 Never rush a game is all I have to say on the matter.
Talk about a game with well deserved lawsuits against it…
I still love CDProjectred! But yea it was meant to be some much more. It may still become more.
Witcher 4!!!
(Okay MajorVex you can move my comments out of this thread, I don't hate you for doing it

)
Yeah these are off topic. I'm just mad at big gaming and scared to see something as great as boundless go the same way. Sorry, @Ratchel
Hey I agree fully. Though I have faith great things will still come.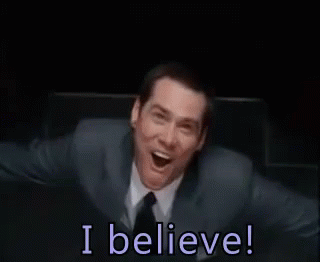 Believers gotta believe lol. You're a beautiful peacock. Gotta let you fly
I dunno, I think even if it mentioned other games, the sentiment was regarding releasing or not releasing content based upon a perceived sense of readiness…so not exceptionally OT…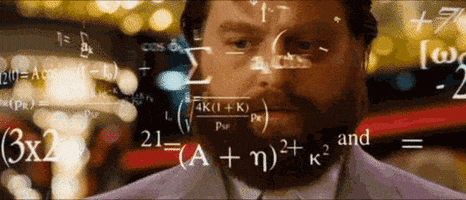 I think it launched really badly & it was really cr*ppy that it wasn't playable for some console players at all.
I really enjoyed the storyline & the side missions. Lots of beautiful scenery to take screenshots of too. They said in one interview that they planned to add MMO at some point. I'd like to see the map expanded.
Yeah, it seemed like they paid massive attention to every detail… except final QA and putting the parts together. Like a whole room of amazing art pieces, but the museum is a death trap.

maybe close to some places in boundless if I consider it that way.
I believe that the most recent investors meeting said they are working on bringing online to both the Cyberpunk and Witcher franchises in some way.
Also CD always releases a bunch of free content with their games. Witcher 3 to this day is probably still my most favorite game of all time. The depth of the story and game just blew me away unlike any other game I played.